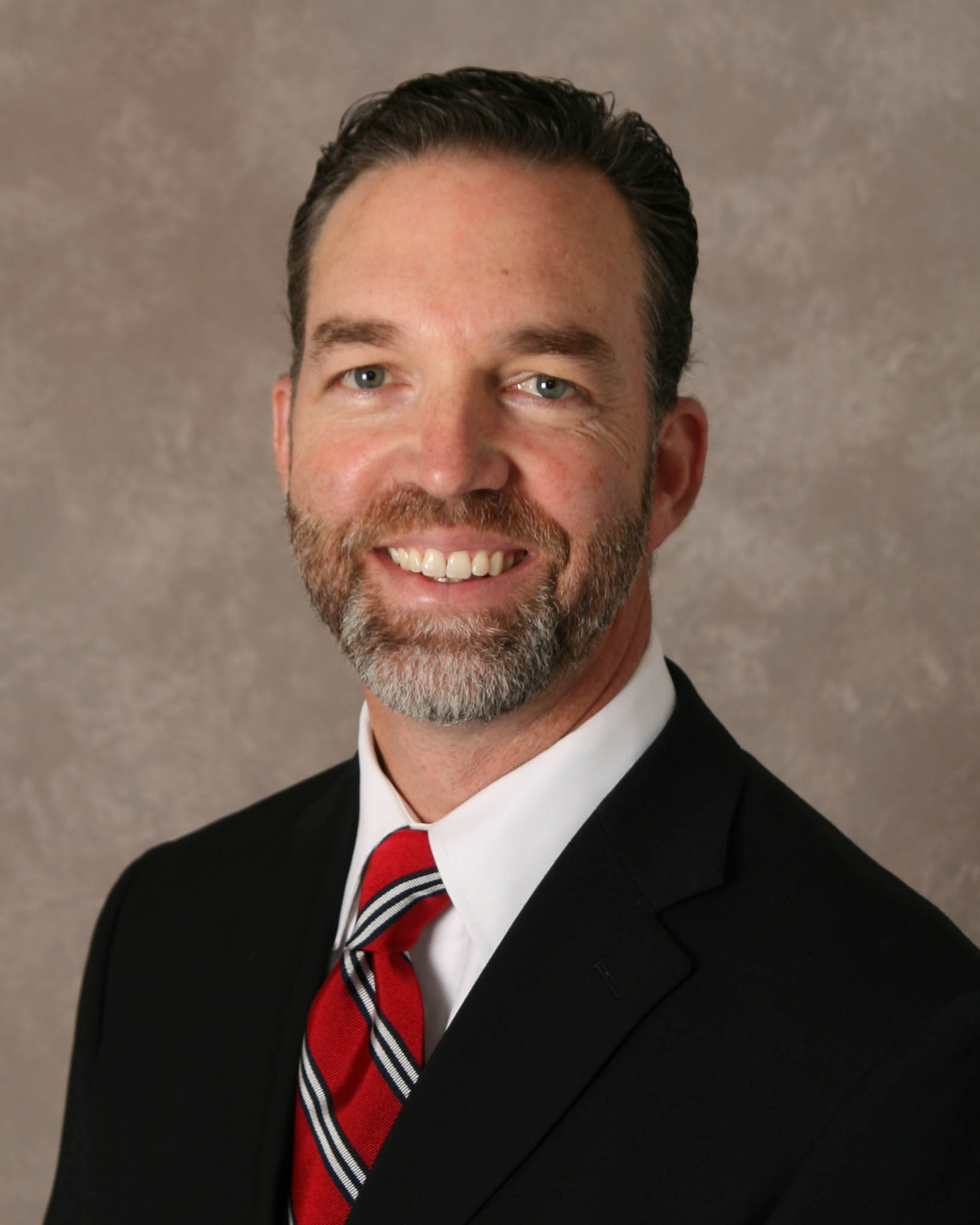 Matt Wiley
Channels & Alliance Manager, Insurance Solutions
About the Author
About the Author
Matt Wiley is the Channels & Alliance Manager for Equifax and enjoys helping clients make more informed decisions through the use of unique and differentiated data and modeling. He has spent the majority of his career in the insurance industry, gaining expertise in the areas of underwriting, data analysis, and software implementation. While insurance and data is his primary job function by day, Matt also enjoys playing golf, mountain biking, and coaching lacrosse.
Recent Articles by this Author
Recent Articles
Identity & Fraud
What is Header Data?
Identity Resolution is at the Core In today's digital world, identity resolution is more critical than ever. Whether consumers want to buy [...]
February 22, 2021