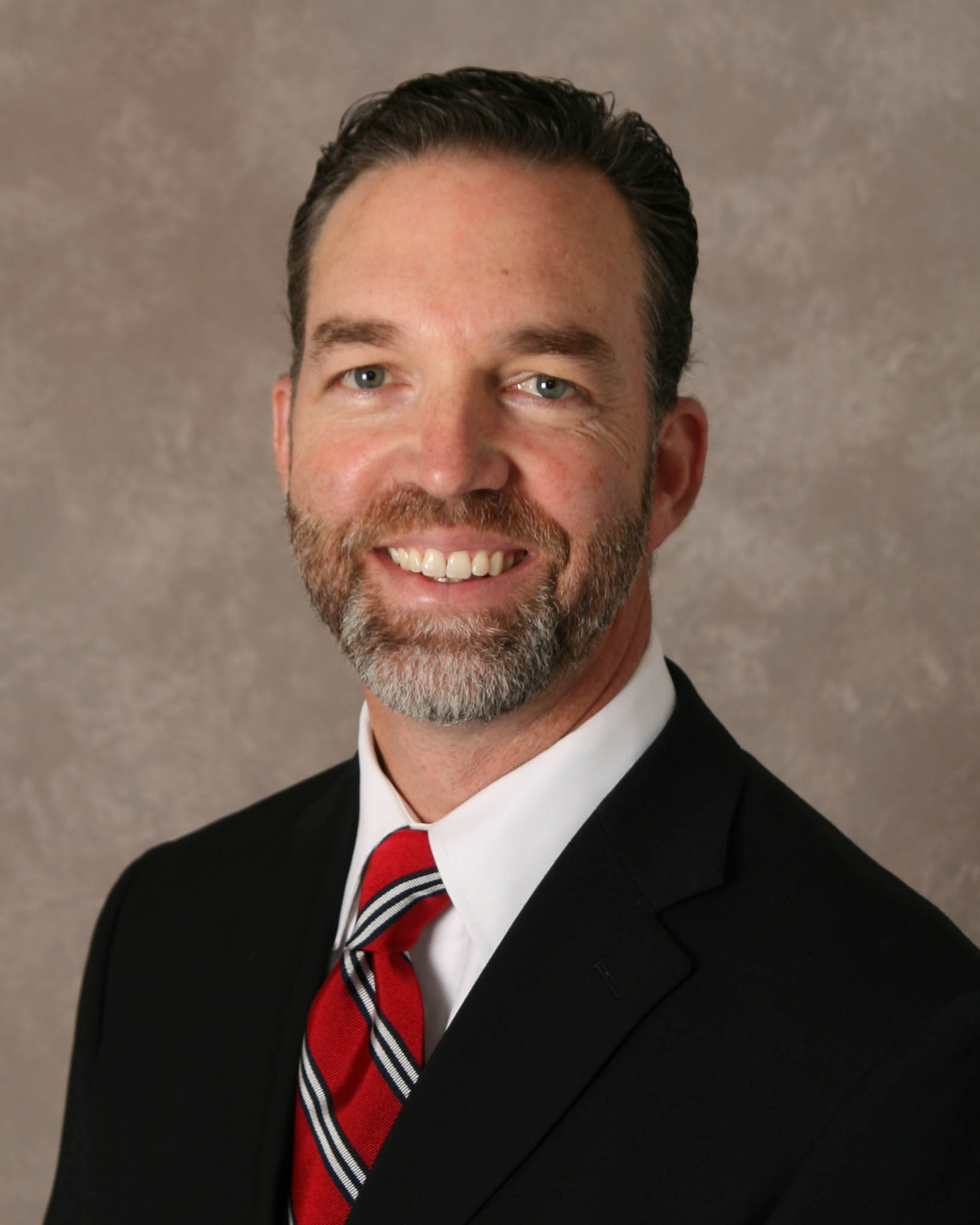 Matt Wiley
National Accounts - Insurance Solutions
About the Author
About the Author
Matt is a National Account executive for the Insurance Solutions group at Equifax. He has a versatile background in the industry that includes experience in retail, wholesale/MGA, as well as data, and technology solutions. When not working with his carrier and partner network, you can find Matt on the golf course, mountain biking, or watching college football.
Recent Articles by this Author
Recent Articles
Identity & Fraud
What is Header Data?
Identity Resolution is at the Core In today's digital world, identity resolution is more critical than ever. Whether consumers want to buy [...]
February 22, 2021