How do I qualify for an additional free credit report?
You're unemployed and intend to apply for employment within 60 days.
You're receiving public welfare assistance.
You believe your credit report contains inaccurate information due to fraud.
You've been denied credit or insurance within the past 60 days.
You've placed a fraud alert on your credit reports.
Your state offers a free or reduced-price credit report.
More about credit reports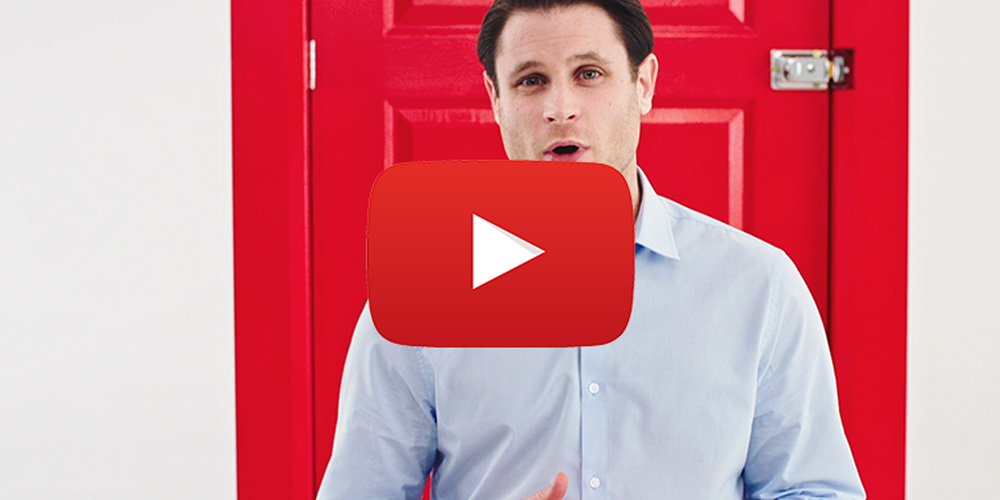 What to Do if You've Been Denied Credit
Find out why lenders may deny you credit and steps you can take if you are denied.
Watch Now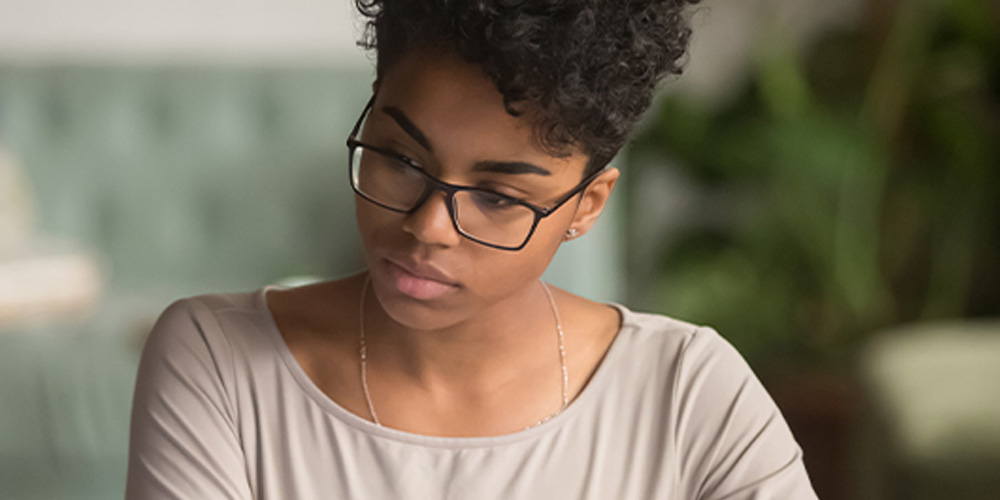 What Does That Mean? A Guide to Equifax Credit Report Terminology
When reviewing your Equifax credit report, you might not know what some terms mean. We define some words you may see on your credit reports.
Read more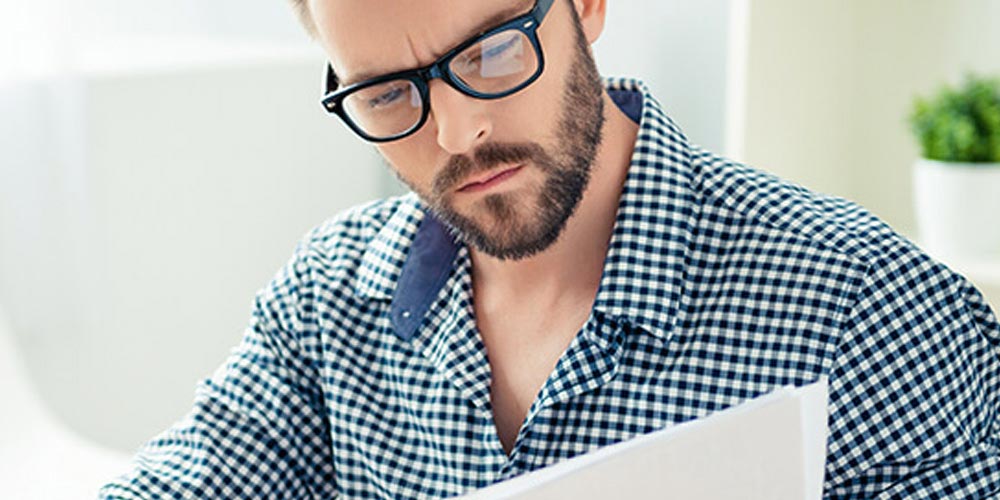 Reviewing Your Equifax Credit Report: A Checklist
Regularly reviewing your credit reports is a great way to ensure the personal and account information listed is accurate and complete. Follow our checklist to learn what to look for on your Equifax credit report.
Read more