Overview
Smart Tools Get You Ready to React
As unemployment rates shift and fraud continues to be a concern, it's challenging to manage unemployment activities efficiently, while adhering to program standards and meeting beneficiaries' expectations.

Equifax provides data-driven solutions and authentication tools that utilize proprietary technology, scalability, unique integrations, and state connections to help resolve issues and enable timely payments for workers in need.
Help authenticate a claimant's identity
Flag potential imposters
Evaluate continued eligibility
Access independent contractor records
Discover potential overpayments
Ready to Complete Your Task?
Recommended Products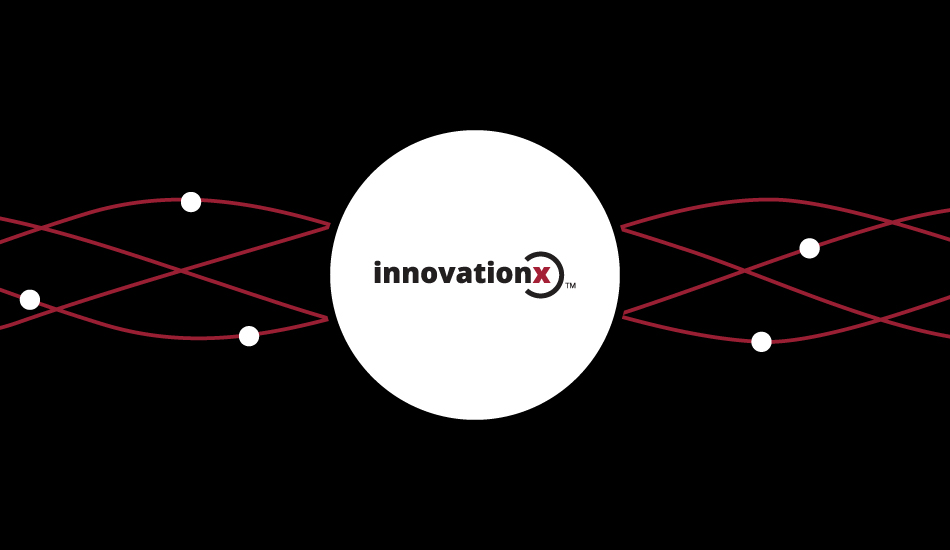 InnovationX
A strategic ideation experience where Equifax and its customers collaborate to solve complicated business challenges using advanced data and analytics.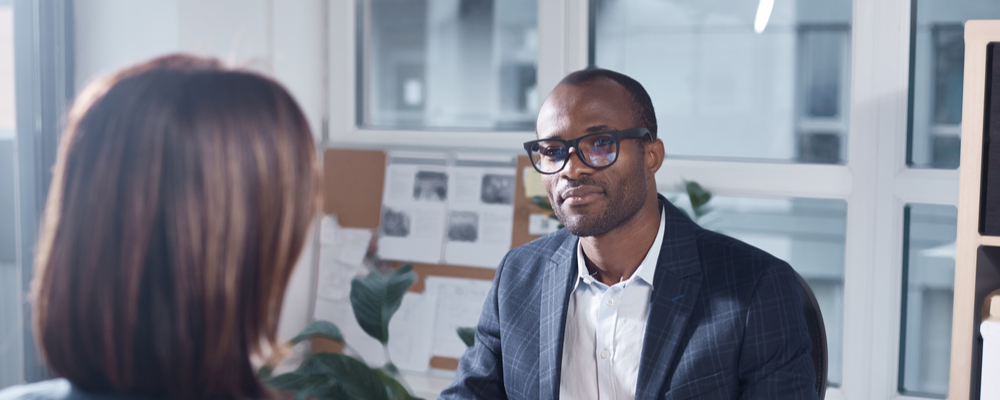 Contact Us
Learn more about Workforce Management from Equifax
Browse More Insights
Get More Insights From HR Subject Matter Expert