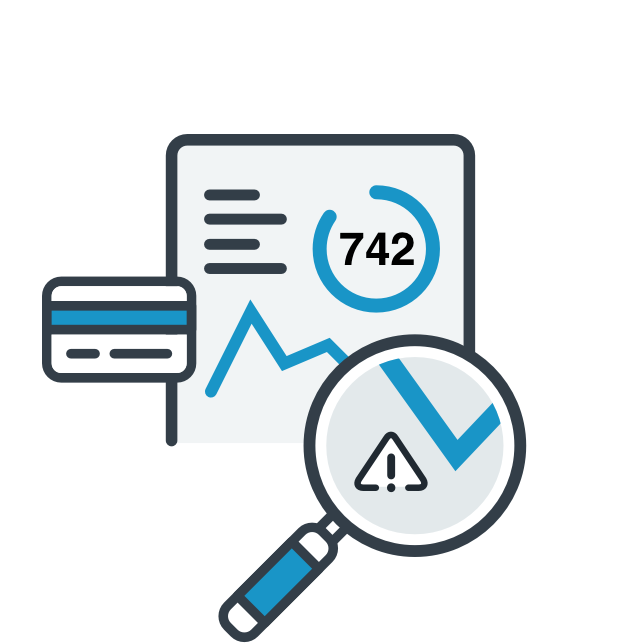 Understand your credit
Credit can be complicated. But it doesn't have to be. Learning responsible credit behavior can set you up to reach your goals. Find out what's in your Equifax credit report, how your credit score is calculated, and how to get on track in your credit journey.
Learn about credit reports and scores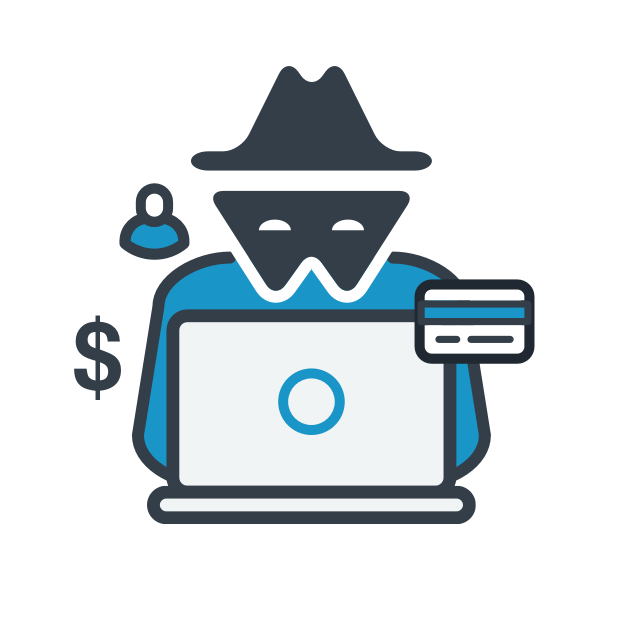 Help better protect yourself from identity theft
Learn how to help better protect your identity, and what you should look out for. Find out how identity theft happens, and whether you or your children may be at risk. And if you've been the victim of identity theft, find out what you can do immediately to begin the recovery process.
Learn about identity theft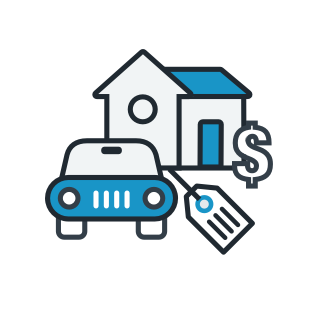 Make a large purchase
Life is a series of milestones, and when it comes to finances, knowledge is your most valuable asset. If you're planning to buy a home, purchase a car, or take out a loan, find out what potential lenders are looking for.
Prepare for a large purchase
Credit monitoring from Experian and TransUnion will take several days to begin.

Internet scanning will scan for your Social Security number (if you choose to), up to 5 bank account numbers, up to 6 credit/debit card numbers that you provide, up to 3 email addresses, up to 10 medical ID numbers, and up to 5 passport numbers. Internet Scanning scans thousands of Internet sites where consumers' personal information is suspected of being bought and sold, and is constantly adding new sites to those it searches. However, the Internet addresses of these suspected Internet trading sites are not published and frequently change, so there is no guarantee that we are able to locate and search every possible Internet site where consumers' personal information is at risk of being traded.

We will require you to provide your payment information when you sign up. We will immediately charge your card the price stated and will charge the card the price stated for each month you continue your subscription. You may cancel at any time; however, we do not provide partial month refunds.