Overview
Accelerate Digital Marketing Fueled by Financial Insights
Today's consumers are all about digital, but reaching and engaging with the right audiences online can be tricky. Fuel your digital marketing efforts with our insights into the consumer wallet so you can better reach your desired audiences across email and digital channels. From digital prospect lists to onboarding custom audiences, we support your digital transformation efforts – and help you deliver your offers to the right audiences via the channels they prefer.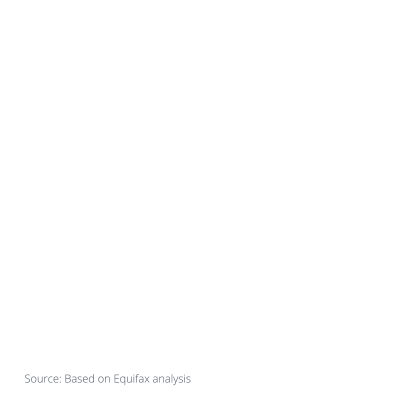 Financial Services
Onboard customers to digital, create custom audiences, enable omni-channel campaigns
Automotive
Target in-market shoppers online who can afford to purchase your vehicles
Fintech
Use financial insights to personalize offers to online audiences
Communications & Utilities
Optimize offers based on customer needs, interests and financial capacity.
Give Your Online Marketing Maximum Impact
Use financial insight - Find opportunity.
Create custom digital audiences.
Expand your campaign reach.
Reach consumers via preferred channels.
Integrate with top digital platforms.
Ready to Complete Your Task?
Recommended Products
Need Help deciding?
Connect with our sales team today to get a product consultation.
Premier Partners
Access our financial insights and digital segments across an array of data marketplaces and online platforms.
Over 800 Digital Targeting Segments
Interest + financial capacity = The right audience for your online campaigns