Trigger-Journey-Page-Identity-Theft-Protection-Hero-Banner
Icon Trigger - Identity-Theft- Journey Page Content
Where are you in your identity journey?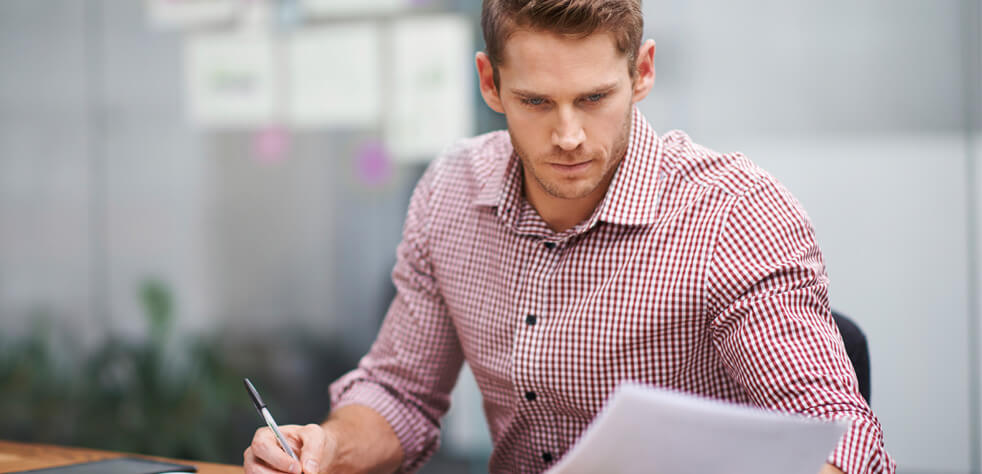 Getting Started with Identity Theft
It's never too late to start learning about identity theft. If you're a beginner, it's important to understand the basics: What exactly is identity theft? Who is most at risk? What are some things you do every day that might put you at the greatest risk for becoming a victim? Learn some of the latest methods identity thieves are using when it comes to this complex and constantly-evolving crime.
Learn the basics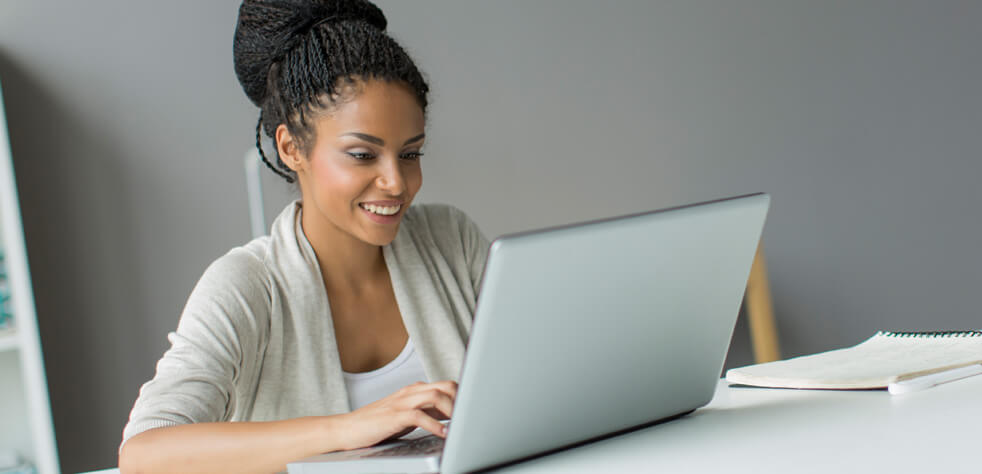 Staying Focused
Even if you change your complex passwords on a regular basis, your focused habits might not prevent you from being a victim of identity theft. Are you up to speed on all of the ways your smartphone may be hacked and your personal information compromised? Take your identity theft knowledge to the next level by staying in the know.
Learn the basics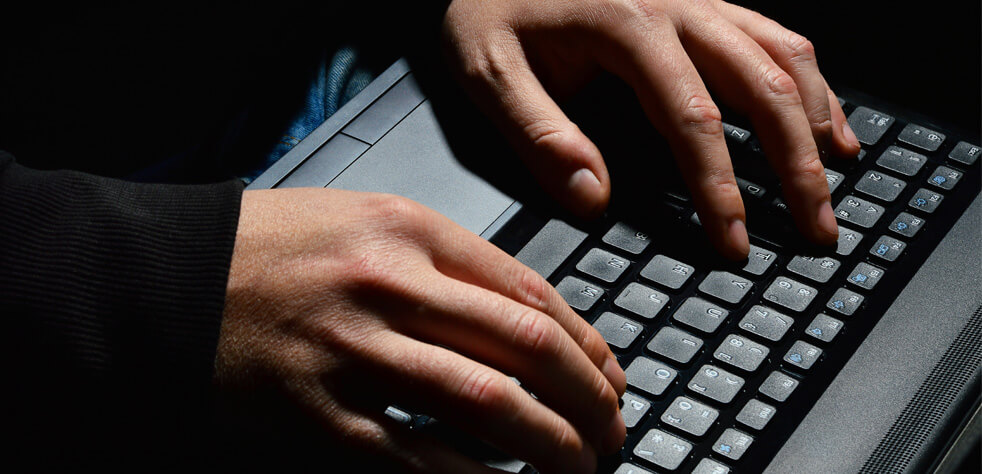 I'm Involved in a Data Breach
If you've recently been notified that your information was involved in a data breach, you likely have a lot of questions. We're here to help answer those questions and help you understand the steps you may take to help better protect your identity in the future.
Learn what to do