The pursuit of data insights for our customers is a passion. Leveraging the Equifax Cloud, our data scientists develop a 360-view of consumers and businesses with a powerful combination of differentiated data and advanced analytics.
Only Equifax keys and links entities across multiple data sources to deliver new algorithms, mapped relationships and unique insights that were never before possible. Further, we employ prescriptive AI, deep analytics and innovative machine learning techniques to help our customers grow their business while also meeting strict compliance and regulatory requirements.
We are investing to simplify our customers' access to our leading analytical platforms, in order to speed the development of unique insights and the conversion of these insights into innovative new products and services.
Customers have the ability to build and test attributes faster, speed model development from multiple months to days, and edit decision rules in a web-based environment.
Alleviate guesswork with explainable AI and deep learning techniques:
Build and test attributes faster
Develop models in days vs. months
Move more quickly from analytics to production
Enable repeatable growth
Lower operational costs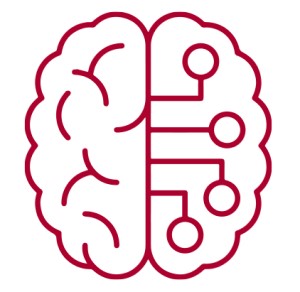 Want to discuss how our advanced analytics can help transform your business for the better?
Connect with our sales team to find solutions that fit your organization's needs.