Credit Risk
Credit Unions' Role in Credit Access: Your Questions Answered
Credit Unions' Role in Credit Access: Your Questions Answered
Successful credit unions work hard to attract new members, strengthen existing member relationships, and give the community direct access to a wide selection of relevant financial services for the best value. For our October 7 Market Pulse webinar, our panel of experts discussed the role credit unions have in credit access. This month's presenters included Amy Crews Cutts, President & Chief Economist at AC Cutts & Associates; Tom Aliff, Risk Consulting Leader at Equifax; Elisabeth Johnson-Crawford, Chief Technical Officer at Credit Builders Alliance; and Cathie Mahon, President & CEO of Inclusiv.
Presenters followed up with audience members' questions about credit unions, inflation, the current economy, and more. Amy Crews Cutts, Elisabeth Johnson-Crawford, Cathie Mahon, and Tom Aliff answered those critical questions below. *
Watch a replay of our webinar, "Market Pulse: The Role of Credit Unions in Credit Access" or download a copy of the presentation.
Will inflation start to impact the market and interest rates more and do you have a sense of when we might start to see this?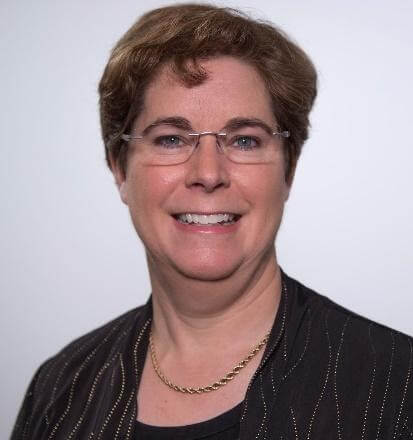 Amy Crews Cutts: It is not going to filter through bond markets raising mortgage rates more than what we have seen. It depends on what the Federal Government does. If we receive a decent employment report the Federal Government may suspend additional purchases of Government Sponsored Enterprise (GSE) mortgage back securities and other securities they have been doing, which is called "tapering." The impact of this week may lay heavily on this decision. We will most likely not see a massive change in interest rates where the market responds to inflation. It is a question of whether we can get the goods and services we need in a timely way.
One quick observation: in a speech at The National Association for Business Economics Annual Conference, the incoming President of the National Association of Home Builders said material delays, which they order in a certain timeline, have added double the time to normally build a house with cost increases between 25% - 40% on the delivery of the homes they have in Savannah, Georgia in the $300,00 - $350,000 range. However, we may start to see it in corporate earnings. Also, we may start to see it pass more into products. My hope is that wage increases will outweigh them.
What should credit unions be thinking about in the current economic environment?
Amy Crews Cutts: Going forward credit unions have a tremendous opportunity to provide services to their members. The assets they have not only from themselves but consumers in aggregate, give a tremendous opportunity for them to build better relationships and develop further their lending portfolio. They are in a great position and it should serve them well.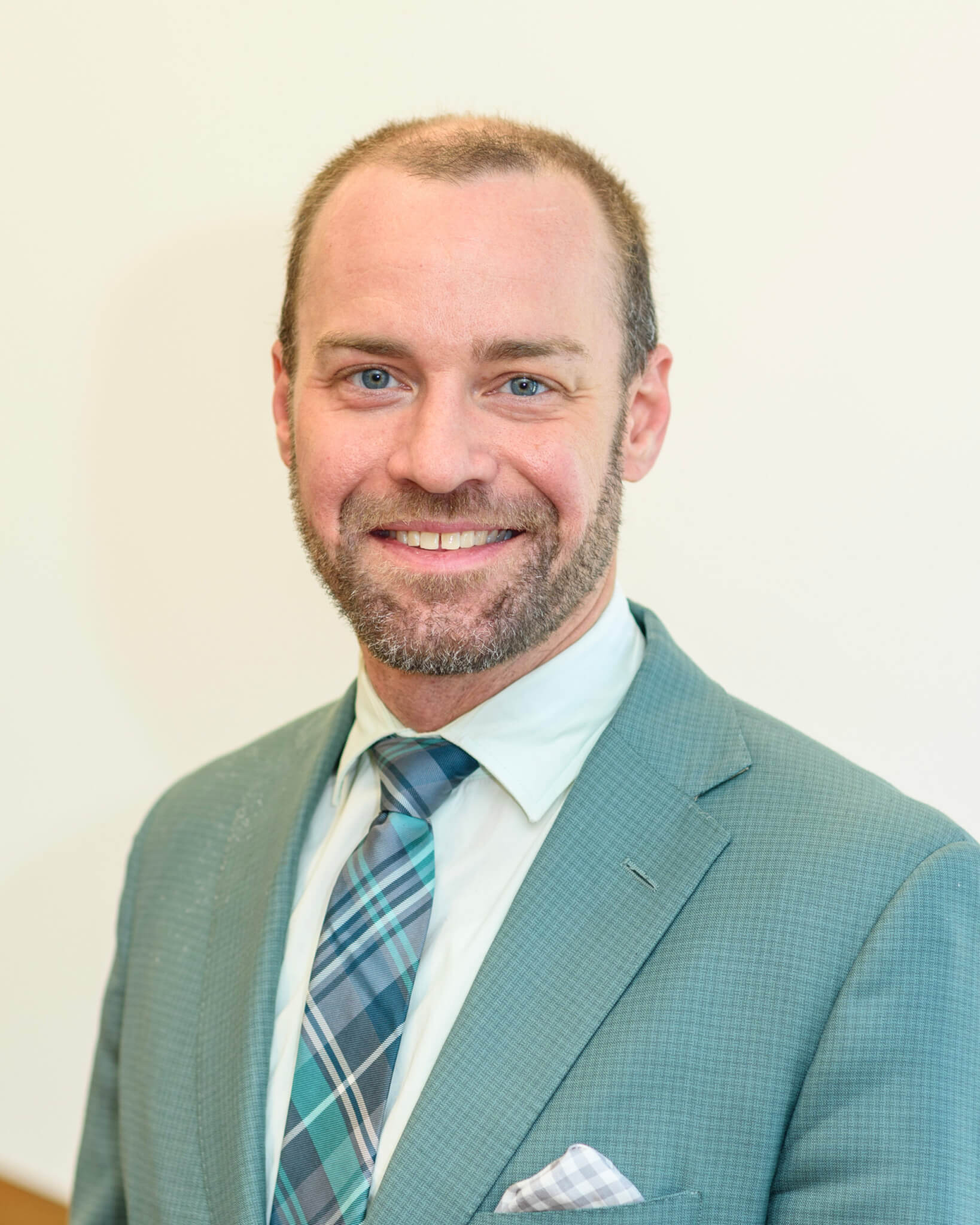 Tom Aliff: From a financial perspective the members and overall market have had good improvement. Scores are increasing due to delinquency and utilization being lower. The overall lending market is in a good place right now. The lending market is able to expand and do it in a way that is not risky. A lot of data can be leveraged for verifying employment and income that ensures these members have the means to pay it back. Extending the lines accordingly would be beneficial to the consumer race, but in line with the market trends. They should do it under the same framework that credit unions expect with each other.
Is this new origination or refinance?
Amy Crews Cutts: Originations include purchase and refinance loans for mortgage. We do not receive indicators for loan purposes in consumer credit reports.
What policies do you see coming down the line that could impact credit unions?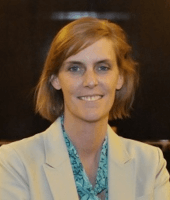 Cathie Mahon: We are in the midst of a big policy moment for credit unions that are focused on financial inclusion and community development. In last year's COVID-19 release bill, $12 billion dollars was allocated for Community Development Financial Institutions (CDFI) and Minority Depositories. $9 billion is going out in a treasury facility for secondary capital. It is going to be the biggest infusion of capital into our movement ever.
There are a lot of opportunities in infrastructure bills. There are a number of places credit unions could plug in new sources of capital to be able to advance their lending into new areas, and clean energy is a big one. Now is a great time for credit unions to transition their portfolios to provide incentives for people to purchase electric vehicles. A lot of future opportunities will support greening credit unions portfolios.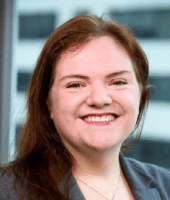 Elisabeth Johnson-Crawford: We are certainly keeping an eye on the proposed legislations that are seeking to impact the credit reporting system. The closest one we are seeing impact from is the CARES Act. We are working with our members to make sure their accommodation reporting is as accurate and supportive as possible within their borrower situations. Seeing how the continuation of that process and moving back from accommodation is what we will be watching across our members, lenders, and coaches, shows we are here to make sure they are setting realistic and impactful plans.
Now that the moratorium has expired and some communities may be impacted, what is the projection on how the mortgage delinquencies and losses perform seeing that it has been at its lowest at this time?
Tom Aliff: The accommodations on mortgage accounts have worked well to help consumers remain in houses with a mortgage that they may not be able to currently pay with any distress. However, we have seen those rolling off accommodations to have a 2x bad rate.
What training and educational resources are available to credit unions looking to build out their credit building capabilities?
Elisabeth Johnson-Crawford: I'm happy to note that we (Credit Builders Alliance) have a growing wealth of information available through our Training Institute website. Some items are available to the general public, but there is a much deeper well of resources that are exclusive to Credit Builders Alliance members. We also offer monthly webinars to help practitioners stay up to date on all things credit building and many technical topics related to credit reports, scores, and credit reporting. To find out more about CBA membership and its extensive benefits please visit our website or email our team.
And finally, we have a history of providing in-depth consulting services to support organizations looking to start or expand their credit building programs. Members do get discounted rates on our consulting, so another benefit for membership.
Click here to watch the October Market Pulse webinar for more on the role of credit unions in credit access.
* The opinions, estimates and forecasts presented herein are for general information use only. This material is based upon information that we consider to be reliable, but we do not represent that it is accurate or complete. No person should consider distribution of this material as making any representation or warranty with respect to such material and should not rely upon it as such. Equifax does not assume any liability for any loss that may result from the reliance by any person upon any such information or opinions. Such information and opinions are subject to change without notice. The opinions, estimates, forecasts, and other views published herein represent the views of the presenters as of the date indicated and do not necessarily represent the views of Equifax or its management.