Product Overview
Better understand customers and prospects
Financial Spectrum™ is an asset-based household segmentation system, available exclusively for IXI Network Member Firms that segments customers and prospects based on anonymous financial and behavioral characteristics. ​​​​​It was built in partnership with Neustar leveraging unique data insights from Equifax and Neustar's respected expertise in segmentation. Created without the use of protected class data.
Target desired customers with the right offers and products
Financial Services firms can now more accurately segment and target customers based on estimated assets, investment style, spending capacity and credit —instead of simple demographics. Financial Spectrum provides the insights needed to effectively implement customer acquisition, cross-sell and retention programs. Created without the use of protected class data Available exclusively to IXI™ Network Members.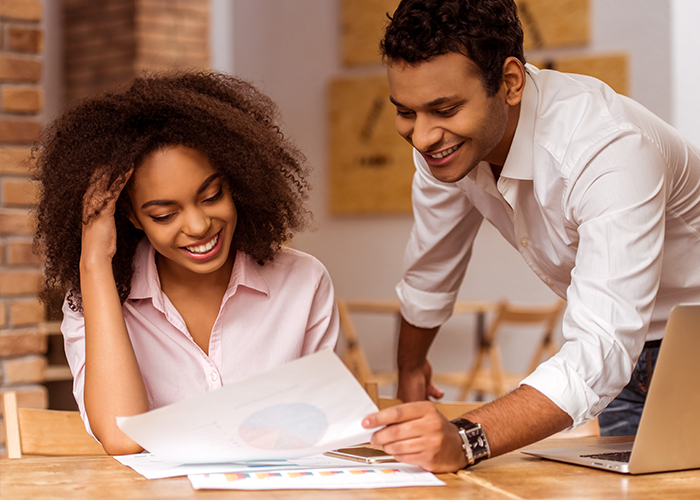 Related Products
WealthComplete Premier
Differentiate households based on their estimated credit behavior, availability, needs, and usage
MarketMix Premier
Better determine market share and improve territory and branch planning
Economic Cohorts
Enhance customer segmentation by differentiating households using economic measures
Contact Us
Connect with our sales team and discover how this product can meet your business needs.
Insights from Our Experts
Discover industry trends, insights, and customer stories that address business challenges and improve results.
Wealth Insights Suite
Leverage insights to help differentiate and find the right consumers to grow your business.