Our Environmental, Social and Governance (ESG) strategy and priorities are guided and propelled by the senior leaders of our organization, including Chief Executive Officer, Mark Begor, and our Board of Directors. As Mark states, "focusing on ESG will better position our company for long-term sustainability and, in turn, build shareholder value."
Read the full message from our CEO

Learn more about our ESG priorities below. We look forward to updating you on our progress.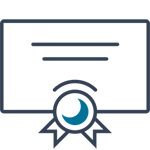 Values, Purpose & Ethics
Every day, we are guided by our shared values as we work to bring our purpose to life: Helping People Live Their Financial Best.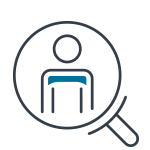 Consumer Impact
We help power the economies of the 27 countries where we operate and assist consumers in achieving significant life events.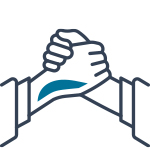 Community Engagement
We strive to positively impact the communities where we operate through employee volunteerism, education and philanthropy.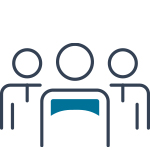 Our People
We nurture and support our people with training and development opportunities and an inclusive and diverse work environment.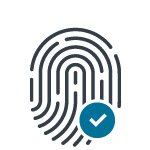 Security
We are committed to being an industry leader in security. Security is embedded in our DNA.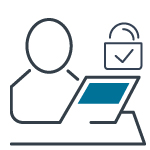 Privacy
We are committed to responsibly and appropriately using personal data as we power the world with knowledge.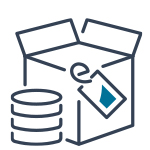 Our Suppliers
We seek to provide fair opportunities for diverse suppliers to compete for procurement of goods and services.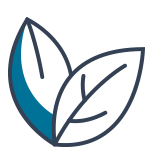 Environment and Energy
We are reducing our environmental impact by increasing our energy efficiency and managing waste.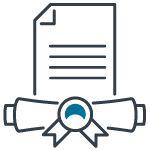 Corporate Governance
Corporate governance guides our actions and prepares us to meet new challenges and opportunities.