Consumer Impact
Equifax combines differentiated data, analytics and technology to make an impact worldwide.
What started over 120 years ago as a single grocery store that extended credit to the community, today helps power the economies of 24 countries – helping businesses grow faster and more efficiently, and moving people toward their financial goals. People are more than their credit score, so we go beyond the traditional credit report. This means we can give employers more data-driven insights, marketers a better way to identify and understand their customers, and lenders a fuller picture of a person's financial life. Our purpose is to help people live their financial best.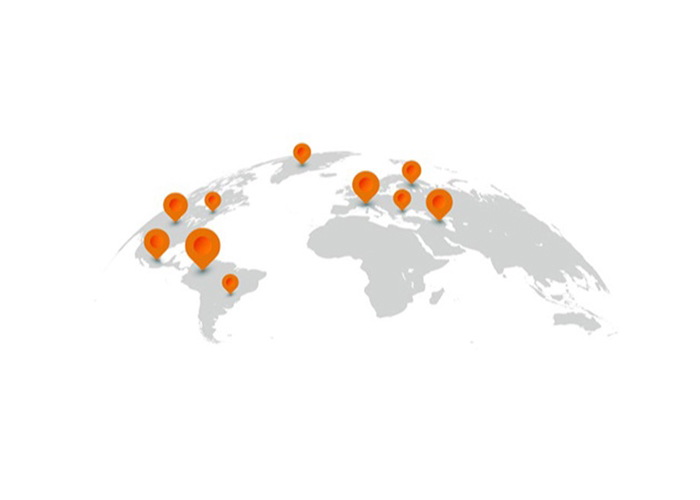 In 2022, our unique data and analytics helped make a difference for millions of people worldwide.
In the United States, Equifax played a role in helping:
8.2M
People in the United States secured a loan to further their education
13.4M
Consumers in the United States secured a mortgage or a home equity loan
31.3M
Consumers in the United States obtained loans to buy a car
100.1M
Helped United States consumers get credit and retail cards
Around the world, Equifax played a role in helping:
735K
People in the United Kingdom purchased a home
1M
Consumers in Canada secured a loan to purchase a car
795K
Families in Australia became first time home buyers
16.7M
Latin American consumers gained access to credit
BASED ON ACTUAL AND ESTIMATED RESULTS FROM JANUARY-DECEMBER 2022. Sources: Data and analytics captured by Equifax business units (U.S. Information Solutions, Workforce Solutions, and International)
Visit our
Financial Inclusion Content Hub
for additional information on the work we're doing to drive greater access to financial opportunity.
Our unique combination of data sources helps bring people into the credit system who currently have little or no credit history or who may have had poor credit in the past. Equifax also helps more people gain access to mainstream financial products in the credit economy by considering both traditional and alternative data sources like rent, bank transaction data or utility and phone payments. All of those pieces of information help provide a fuller picture of a person's financial life, which can lead to more access to credit.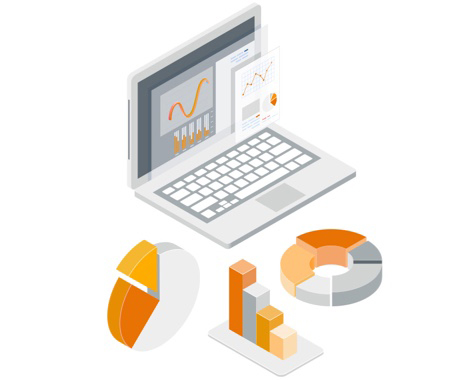 myEquifax™
Since the launch of the myEquifax™ platform in 2018, the service has grown to serve 13 million users. myEquifax™ provides consumers with an easy and convenient way to complete tasks such as placing a security freeze, fraud alert, or filing a dispute, helping the millions of people who rely on us every day to be successful in their financial and personal objectives.


Core Credit
Core Credit is a product that delivers a free monthly Equifax credit report and VantageScore® 3.0 credit score based on Equifax data and is available to all U.S. consumers who subscribe. Since its launch in 2019, Core Credit has gained approximately 4 million subscribers.


Free Spanish Credit Reports
Equifax is the first and only credit bureau to provide a free, translated credit report in Spanish online and by mail. The introduction of a translated Spanish credit report in 2021 aligns directly with the ongoing Equifax commitment to advance financial inclusion and help all consumers access and better understand their credit profiles.


Free Weekly Credit Reports
In 2020, Equifax and the other national credit reporting agencies began offering free weekly credit reports to all Americans to help them protect their financial health during the sudden and unprecedented hardship caused by COVID-19. The free reports became available via AnnualCreditReport.com starting in April 2020.


LGBTQ+ Credit Report Name Changes
Through the Equifax Pride Network (EPN), an employee resource group, we identified a challenge that trans and nonbinary people face with their credit reports when changing their name. Following engagement by members of the EPN, we updated our processes so that trans and nonbinary consumers who have changed their legal name will now be able to more easily inform us to change the name on their credit report without affecting their credit score.


Free Credit Monitoring Alerts for Service Members
We offer service members free credit monitoring alerts. We continuously monitor for risks of identity theft or fraud while the military member is serving on active duty.


COVID + Credit: Helping Consumers Navigate Financially in a Global Pandemic
In 2020, we established a COVID + Credit Financial Resources Center 一 a single online destination that provides information and resources to help consumers better navigate financial considerations related to the pandemic. Consumers have access to articles, podcasts, videos and more. Between April and December 2020, approximately 823,000 consumers visited the site.