Who Uses BNPL Financing?
50 Million US consumers have used BNPL over the last 12 months. A large scale data study by Equifax reveals insights about consumers that apply for BNPL loans.
20%
up to 20% BNPL applicants are new to credit and have no credit file.
4x
more likely than general credit users to be a credit rebuilder with a sub-prime score.
60%
lower household savings and investments. Applicants are younger and less affluent.
Support Consumer Financial Health
Our new tradeline reporting solution is designed to provide lenders a more complete view of borrowers obligations, while offering many consumers the opportunity to build a stronger financial profile.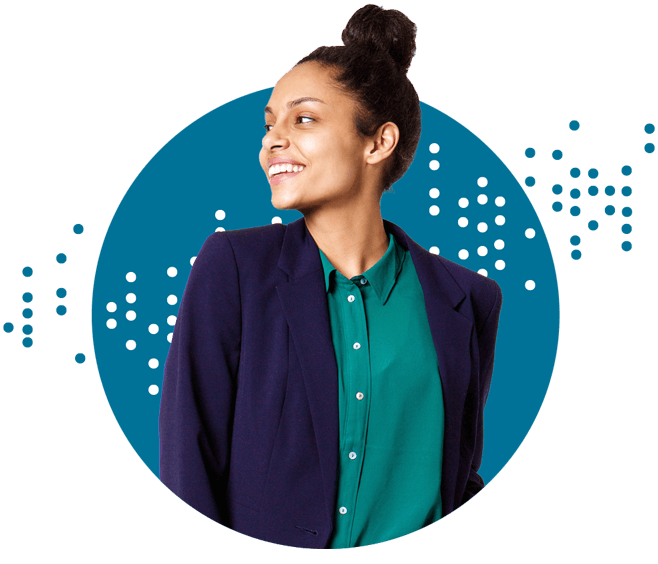 Sustain Growth. Build Profitability.
We offer solutions to help BNPL providers expand merchant services, monetize consumer relationships, reduce fraud losses, and develop more profitable transactions.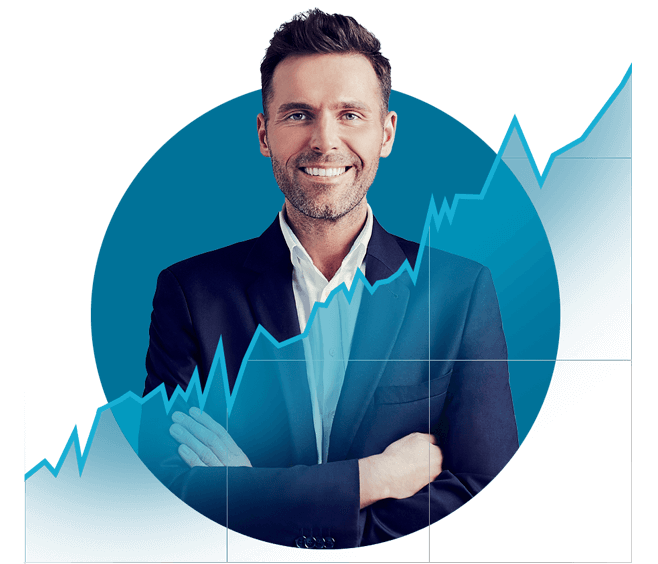 Reduce Fraud Risk
BNPL providers are exposed to fraud risk from both consumers and merchants. We link vast data assets to improve efficient merchant vetting and consumer identity verification.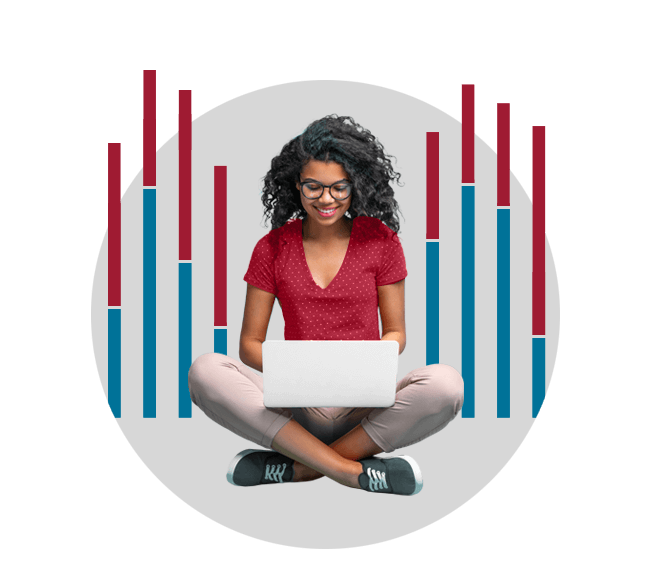 Insights from Our Experts
We're Here to Help
Reach out to our sales team to learn more about products, pricing and implementation.
Learn how Equifax supports Fintech companies
Discover how our rich data, predictive analytics and cloud-native technologies can help fintechs successfully target and acquire more customers, mitigate fraud and make better business decisions.