Credit Risk
5/6 Market Pulse, Your Questions Answered
5/6 Market Pulse, Your Questions Answered
The pandemic-fueled record-breaking increase in digital commerce has required businesses to combat fraud across the buyer's journey, further protecting themselves, their customers, and reputation. For our May 6 Market Pulse webinar, our panel of experts discussed how fraud trends impact consumers and businesses and how to prevent fraud.
This month's presenters included Amy Crews Cutts, President and Chief Economist at AC Cutts & Associates; Rich Stuppy, Vice President & Senior Customer Experience Leader at Kount, an Equifax Company; Hrishi Talwar, US Identity, Fraud, and Compliance Leader at Equifax; and Tom Aliff, Senior Vice President of Data Analytics and a Consulting Leader at Equifax.
Participants followed up with audience members' questions about the general economy, verifiable data, delinquency trends, and more. Amy Crews Cutts, Hrishi Talwar, Rich Stuppy, and Tom Aliff answer those questions below.
Watch a replay of our webinar, "Market Pulse: Growth Amid Rising Fraud" or download a copy of the presentation.
General Economy:
There was a recent announcement that eviction moratoriums have been overturned by the court. What is your interpretation of this? Does this mean that evictions can resume now versus the end of June 30?
Amy Crews Cutts: The higher court stayed for now. The CDC moratorium is still in effect and a decision was limited to those parties in the suit (not class action), even if the higher court concurs. It's complicated for sure.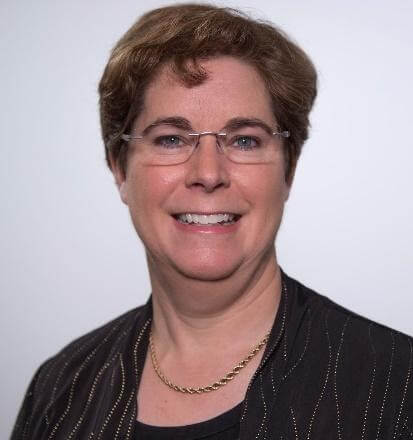 Are we seeing an abundance of jobs available in the Midwest area? We can't find employees and many other employers are having the same issue. What is causing this do you think?
Amy Crews Cutts: One cause is women leaving the labor force to care for kids or their parents. It is not just low paying jobs that are going unfilled, but those that are well above the UI replacements rates even with the Federal benefits (roughly $17.50 per hour). Also, with recessions we see a jump in retirements, and this has also increased job openings but permanently removes skilled and experienced workers. Lastly, fear is likely also adding to reluctance. For jobs that require workers to be in close proximity to others (fear of COVID) or employer requirements to be vaccinated (fear of vaccine) may be keeping workers at home. Bottom line, we don't have the definitive answers on this.
Did the jobs report today give you optimism on the pace and breadth of recovery? Or, are you pessimistic about where we are at this point in the year? Is the vaccine rollout a factor?
Amy Crews Cutts: I am saddened by the state we are in (for many it is still terrible) but I am very optimistic that we are on the upward trend. In fact, I have the highest forecast for the second quarter GDP among economists in the WSJ survey (April). Vaccine rollout is huge. I think we will see faster, sustained recovery in states with high vaccine rates.
Consumer Credit:
Why are auto delinquencies different from bankcard and private label delinquencies?
Amy Crews Cutts: This is because many consumers used their one-time (which became 3 time) payments to pay down credit card balances and have not used them much, so the debt is permanently knocked down. Mortgages backed by a federal guarantee are eligible for forbearance so they have not gone delinquent (likely many would have without the CARES Act). Auto delinquency is down, but forbearance is at the grace of the lenders.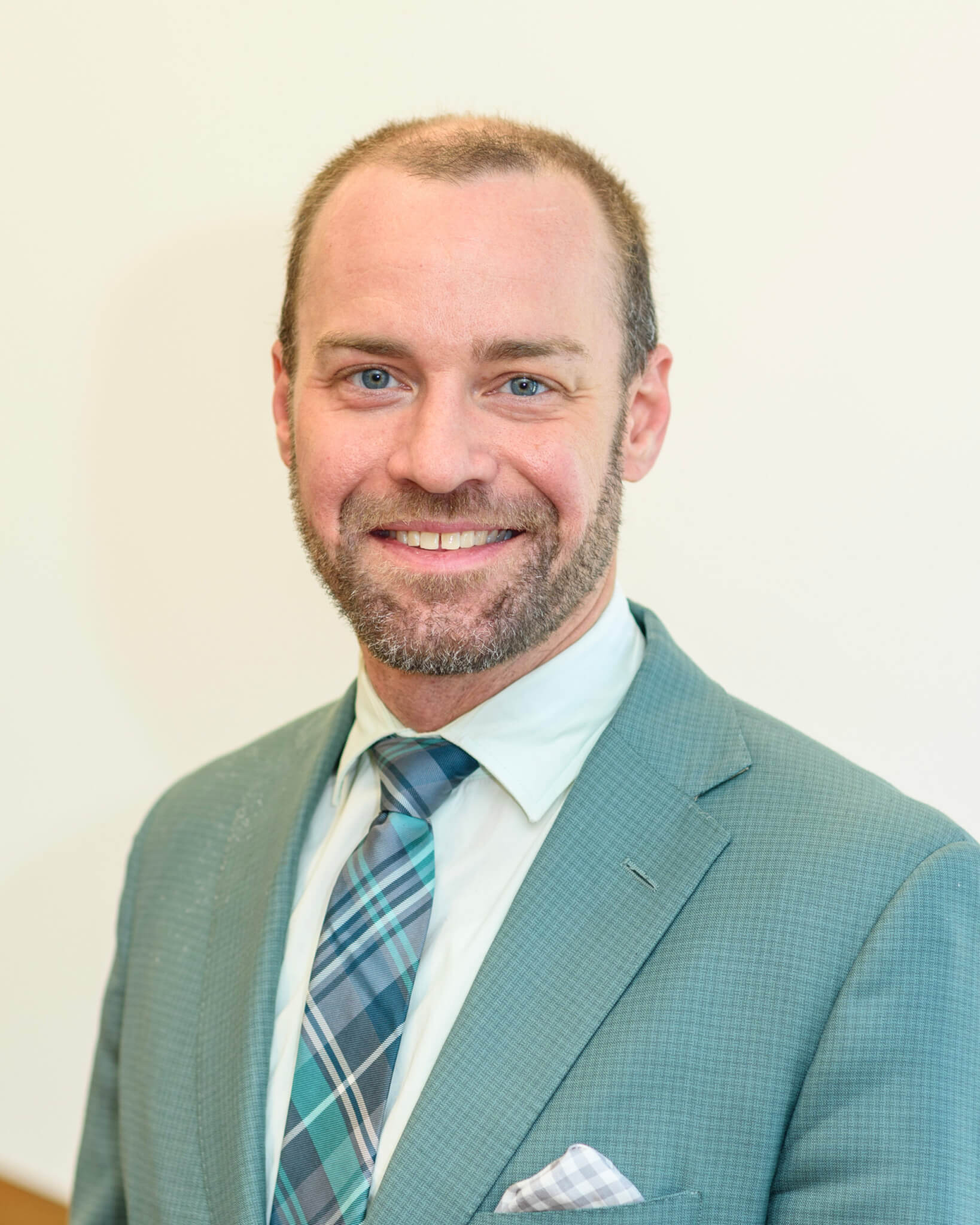 With the decreasing trend in Bankcard utilizations, do you know how much of this decreasing trend is due to the pandemic? How much is due to customers leaning towards the fintech products?
Tom Aliff: Most of this occurred with the pandemic's impact. Stimulus packages used for debt paydown and less overall consumer spend were the main drivers of balance reduction. Personal loans and other non-revolving credit outside of mortgage were also down during the pandemic. There are some shifts occurring in types of credit facilities being used starting with the major increase in mortgage originations and fintech, but these were not major drivers on decreased card balances.
Layered Data:
You've mentioned a layered data approach a number of times. Can you elaborate on layered and when it's too many layers versus not enough?
Rich Stuppy: The key to layers is to collect the appropriate data based on the risk of the particular event. One of the things I would say is if you have the ability to do your data collection layers -- whether it's device, email data, identity trust network, behavior, all of the different elements that you can use -- in the background without the customer knowing, then you don't have to be concerned about the number of layers. Then, have the ability to leverage the data that's collected in those layers to prompt the friction, or the activity, or the decline, or the approval in an automated and real-time fashion. So as long as you're doing that right, most of my data friends say you can't get too much data. As long as you can do that in a way that doesn't affect the customer experience, you're golden.
Fraud Verification Process:
What did authentication refer to? Is that signing into online banking or is it some third-party identity verification process step?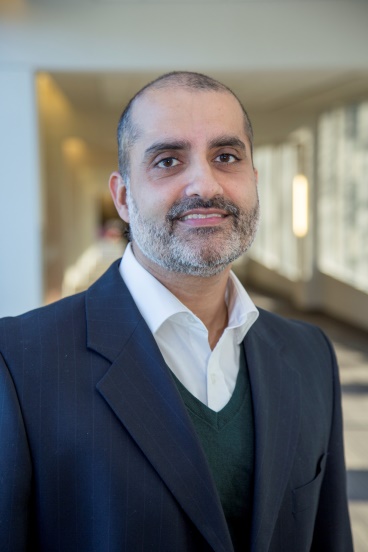 Hrishi Talwar: Authentication means you're confirming the consumer is who they say they are, and there are many ways to do it. You can do a combination of getting some information from the consumer's device or some other data that they have provided and triangulating it with what the consumer is providing. Another way is by confirming that they are who they say they are or going down the high friction process. This is where you are asking them to provide a document or go through some more verification steps where they're proving to a device that they can confirm all the information lines up with them.
What impact has electronic consent-based verification service (eCBSV) had so far on fraud trends since its introduction last year?
Hrishi Talwar: eCBSV is a social security number verification process introduced by The Social Security Administration and will help us identify deceased identities and catch fraud associated with it. For true identity theft, eCBSV will not help catch that type of fraud - you would need to introduce more layers to truly catch fraud.
Click here to watch the May Market Pulse webinar for more economic predictions and consumer spending insights. Access additional related insights and register for upcoming webinars on our Market Pulse web page.