We Help Solve Your Toughest Challenges
Exactly What We Do for Customers Is Different in Each Case
Every business is singular, and every customer interaction is a highly personalized 1:1 proposition. But in each instance, our goal is simple: to work with our customers to create data-driven solutions that are as personal as they are profitable.

Only Equifax has capabilities across marketing, risk, and fraud that serve the entire customer journey — and your entire enterprise.
Driving Smarter Revenue and Improving Customer Experiences
Only Equifax can provide better predictive outcomes, faster decisions, more targeted products and offerings, and mitigated risk — across the customer journey.

DISCOVER
Proactively respond to market changes
Develop effective strategies based on market trends and competitive environments.
Predict business outcomes in uncertain economic environments
Uncover hidden portfolio risks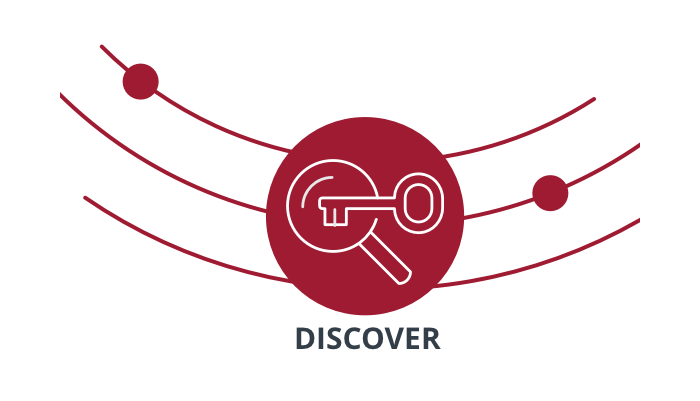 ACQUIRE
Grow your business with the right new customers
Reach and verify your best customers, while presenting the right offers, at the right time, on the right channel.
Remove friction while balancing risk and reducing manual reviews by 30%
Extend offers up to 20% to more customers with invisible, limited, or subprime credit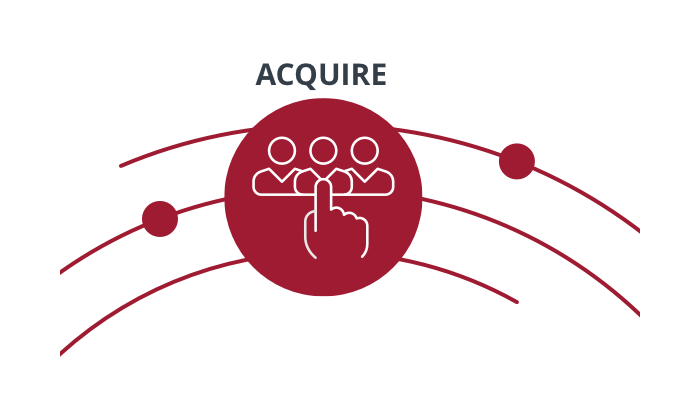 MANAGE
Nurture loyalty and grow share of wallet, while mitigating risk
Upsell your best customers with the right offers and optimize account relationships.
Spot, mitigate, and manage customer risk to save up to 33% on annual charge offs
Understand and react to changes in customer finances and/or behaviors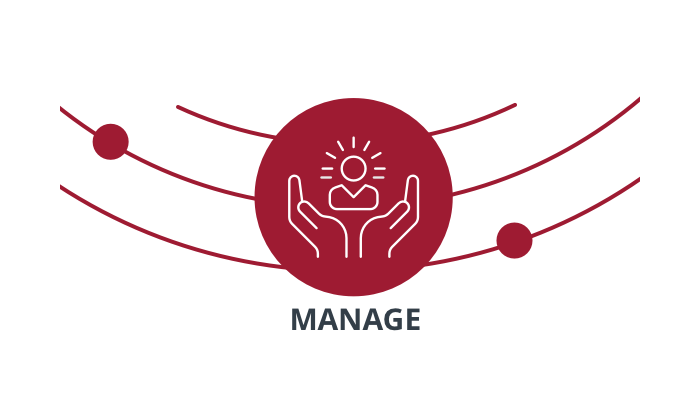 RECOVER
End customer relationships smoothly and still create advocates
Protect relationships and prioritize accounts to reduce collection costs.
Retain high-value customers and reduce attrition
Prevent expansion of relationships with fraudulent accounts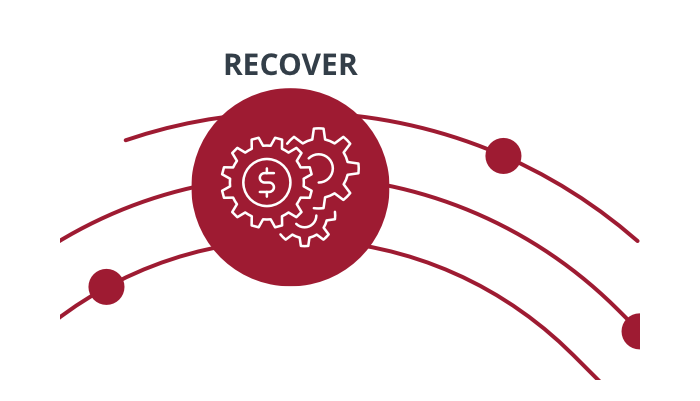 Why Only Equifax
We apply our Risk, Marketing and Fraud expertise to business challenges across B2C and B2B customer journeys. Leveraging the Equifax Cloud, we offer a powerful combination of differentiated data, advanced analytics, a cloud-native data fabric, and scalable global platforms to deliver unrivaled decision intelligence for customers.
Case Studies
See how we've enabled our customers to drive smarter revenue and achieve better customer experiences.
Need Help?
Get more information about our services and solutions.
Explore Our Offerings
Browse our resource library for case studies, product sheets, and more useful information about our services and solutions.