Exactly What We Do for Customers is Different in Each Case
Every business is singular, and every customer interaction is a highly personalized 1:1 proposition. But in each instance, our goal is simple: To work with our customers to create data-driven solutions that are as personal as they are profitable at every point along their customer's journey.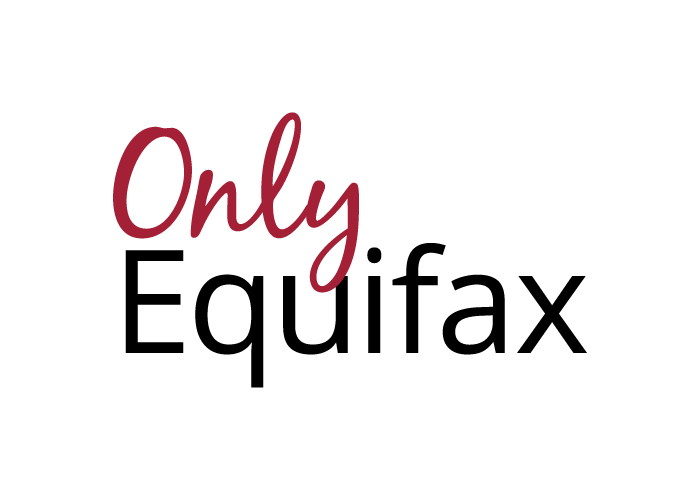 For all of your "If only" moments, there's Only Equifax.
Learn why there is only one partner that does all that and more. Only Equifax delivers more accurate, more current, and more complete data, powering our explainable AI decisioning, to give more confident, accurate and timely insights and decisions to our customers.
Smarter Revenue/Better CX At Any Point In Your Lifecycle
Working together, we can create certainty in real time, over time, at any point along your customer's journey.
Uncover Possibilities Only The Shift To Real-Time Predictive Analytics Can Bring 
DISCOVER
Develop effective strategies based on market trends and competitive environment
Understand your market opportunity, benchmark performance against peers, and predict business outcomes - even in times of economic uncertainty:
Identify and size market opportunity
Understand consumer behaviors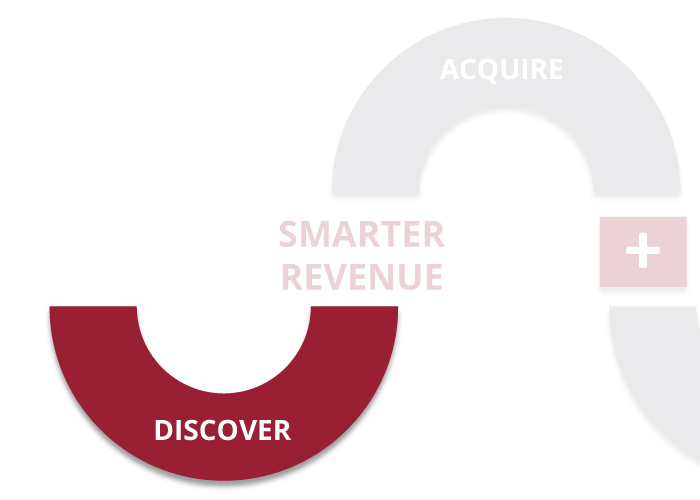 ACQUIRE
Remove friction and keep good customers coming
Win the right new customers, with the right offer, at the right time, via the right channel. Balance growth and risk, while building customers' trust, and giving them a great experience:
Find optimal prospects
Onboard and activate customers right from Day One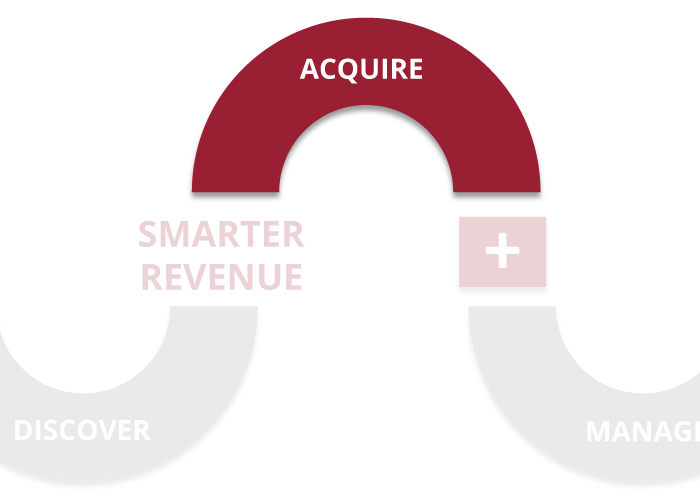 MANAGE
Retain and grow your base through customer care and authentic management
Make sure you're engaging your customers and spotting growth potential. Respond to changes in consumer finances, understand wider economic impacts on consumers' financial capacity, and likelihood to "shop around" for better offers:
Expand relationships with your best customers
Spot and mitigate customer risks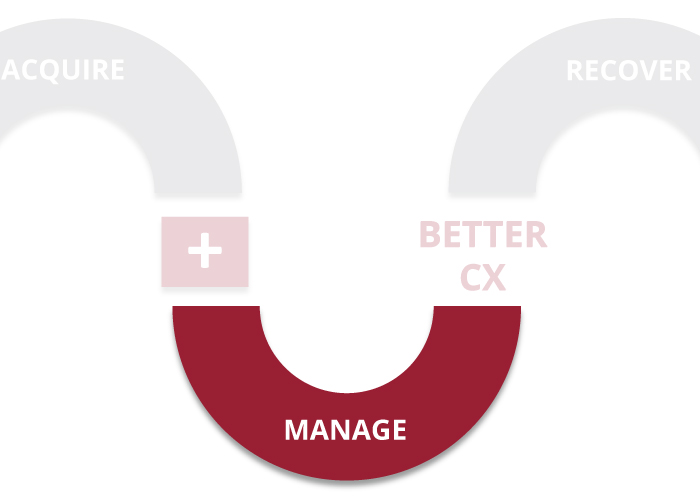 RECOVER
Manage the end of relationships and still create advocates through better CX
Protect relationships with your best customers and optimize your offboarding process while managing the cost of collections:

Retain high-value customers and prevent attrition
Prioritize collections efforts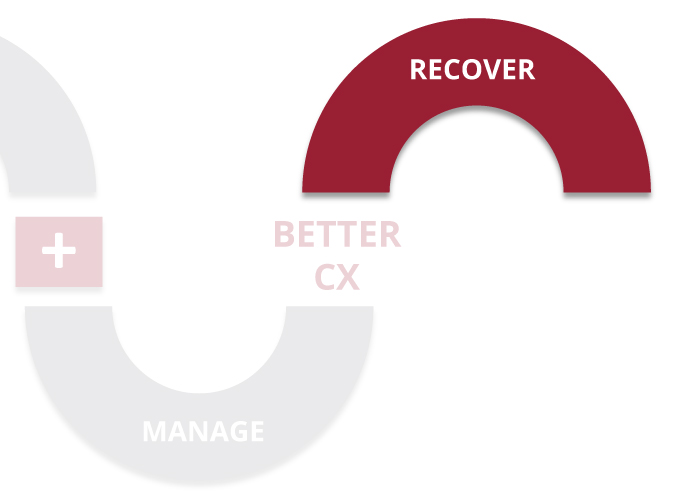 Navigate the Customer Journey
Learn how Equifax helps financial institutions solve challenges across the customers lifecycle
Navigate the Customer Journey
Learn how Equifax helps financial institutions solve challenges across the customers lifecycle