Insight
Delivering Meaningful, Data-Driven Solutions through the Equifax Accelerate Program
AFTER RECEIVING MANY EXCELLENT APPLICATIONS, the 2022 Equifax Developer Challenge and Accelerate Program, an immersive product development studio in partnership with 1871 geared towards software developers, has now moved into the Product Studio phase. During this last stage of the program, the final 10 companies selected will participate in a custom accelerator program as they develop a technical prototype that culminates in a final product showcase.
Fostering education and fueling innovation in the Product Studio and Design Sprint phases
Throughout the 12-week Product Studio phase, the selected software developers will receive unlimited access to all 1871 products and services, including dozens of workshops, 300+ mentors, and 400+ other tech founders from idea stage companies to series C+. In addition, they will have an opportunity to present their prototype to an audience of leaders from Equifax, as well as digital and fintech partners, at the Product Showcase. The companies in the Product Studio are eligible for up to $5,000 in AWS Activate credits, which can be applied to more than 200 AWS services.
Product Studio participants were selected in August during the previous phase of the program, a three-week Design Sprint Challenge intended to educate and support the top 50 2022 Equifax Accelerate entries as they prepared to develop their prototypes. Participants received mentorship from both Equifax and 1871 subject matter experts, as well as access to an Equifax Application Programming Interface (API) sandbox to help fuel ideas and innovation as it relates to their own prototype. At the end of the Design Sprint, participants submitted their project plan, prototype and mockup of their idea. Finally, 20 contestants were selected to pitch their proposal, and the final ten were selected to join the Product Studio.
This year's Design Sprint Challenge was judged by Equifax executive leadership and a panel of experts, including Noah Schwartz, General Manager, AWS Data Exchange at Amazon Web Services (AWS); Amit Maheshwari, Senior Vice President, Business Development at Tekion Corp.; and Laura Ritz, Chief Operating Officer at numo, a PNC company.
Success story from the inaugural Accelerate Program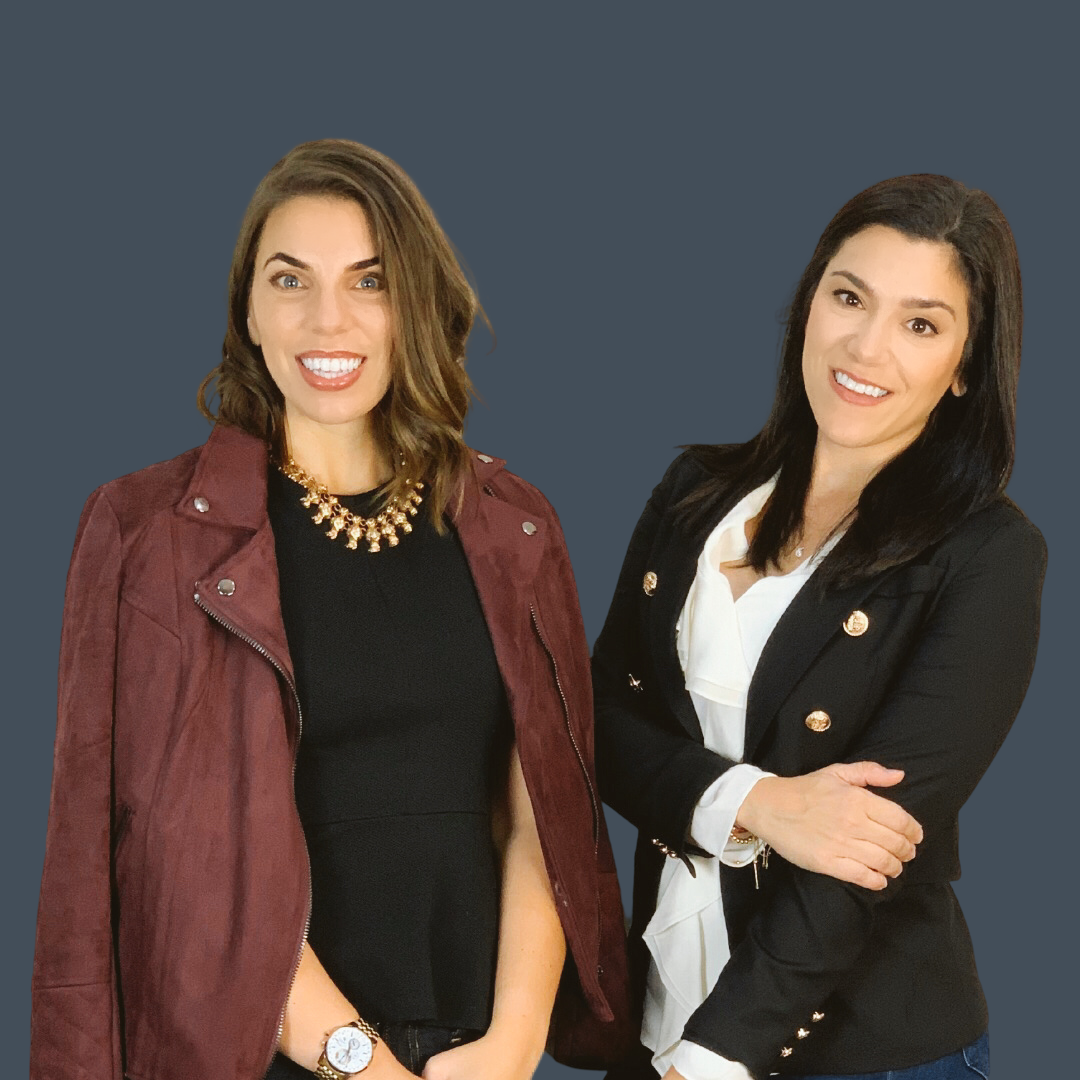 In 2021, Trustate, a female-founded estate administration technology company, participated in the inaugural Accelerate​​​​​​​ Program. The company was accepted into both the Design Sprint Challenge and Product Studio phase, during which they gained access to the Equifax API sandbox and saw firsthand the power of the differentiated data assets only Equifax can provide to assist critical aspects of the Trustate solution.
In partnership with Equifax along with Trustate's proprietary technology, Trustate has now launched its Trusuite asset and liability tool to help solve one of life's biggest challenges: determining what a decedent owned and owed at the time of their death. At the click of a button, trusts and estates professionals now have visibility into a decedent's work history, property history, bankruptcy filings, outstanding loans, closed credit cards, and more. Equifax now supports the identity verification and authentication of an executor, as well as the verification of a decedent's assets and financial obligations through its industry-leading identity and fraud data, consumer credit reporting, and property verification services.
"Trustate's passion for helping families settle the estate of a loved one through the effective use of insights was why we selected the company as a finalist in our Accelerate program," said Joy Wilder Lybeer, Chief Revenue Officer and SVP of Global Partnerships at Equifax. "Their application of our differentiated data helps executors and their advisors gain faster insight into a decedent's assets and obligations. Through Trustate, we are living out our purpose to help people live their financial best."
Equifax is confident that the 2022 program will deliver similar success stories. For more information on the Accelerate Program, click here.