News
Foundation: Merging Analytics and Philanthropy
OVER THE LAST decade, the Equifax Foundation has invested more than $25 million into community organizations and fintechs to support greater access to credit, credit-building, access to capital, and wealth-building efforts. In 2020, the foundation also gave more than $2.7 million in direct grants and matching gifts the organization's 12,000 global employees support.
Foundation President David Stiffler (pictured) said contributions represent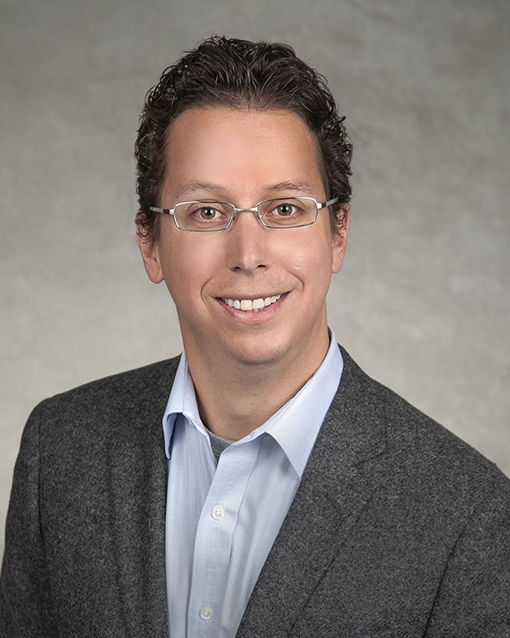 Equifax's ongoing commitment to helping communities thrive, and people living their financial best. "We are investing in programs, projects and products that support consumers and communities一particularly underserved populations一increase their access to and understanding of financial well-being," Stiffler said. "This falls under our strategic paradigm called Creating Shared Value, which is our framework for driving social and economic impact."
The majority of the foundation's financial contributions over the last decade have been spearheaded toward long-term community partners with shared goals in building and establishing credit, gaining greater access to safe, affordable financial services, and creating financial security.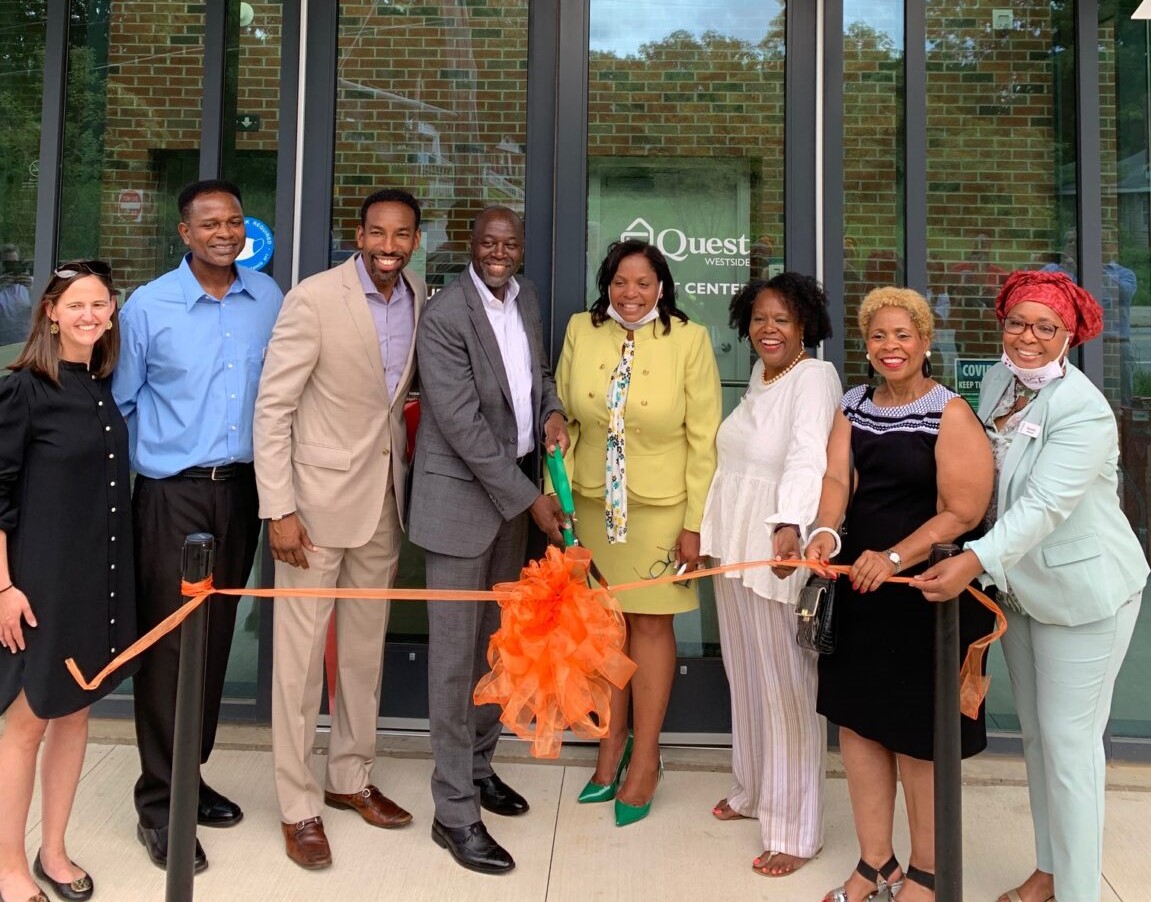 Partner organizations include: St. Louis Builds Credit, Atlanta Builds Credit, On the Rise Financial Center, Prosperity Connection, Mobility Capital Finance, and Kiddie Kredit.
"In 2021, our partners reached thousands through financial coaching, credit fairs, new banking products and new technology offerings," said Stiffler. "We're proud to work with community leaders across the country who are driving impact and helping the underserved gain better access to credit and build financial inclusion."
When it comes to employee gifts, the Equifax Matching Gift Program allows employees to direct a part of the foundation budget toward a nonprofit that reflects their personal philanthropic interests. Each gift up to $10,000 per employee donor is matched dollar for dollar each calendar year. By involving employees in the decision-making process, Equifax's corporate giving better reflects the values of its people and is more responsive to the local needs of the communities where employees live and work.
Going into 2022, Stiffler looks forward to more engagement and community impact. "What lies ahead is more community partnerships and a continued focus around fostering financial health," Stiffler said. "We will be developing new partnerships driven by data insights to help organizations better map their efforts to outcomes. From well-established think tanks focused on economic mobility and racial equality, to frontline national nonprofits looking for deeper insights on socioeconomic gaps, disparities and opportunities, the foundation aims to dig deeper merging analytics with philanthropy moving forward."
For more information on the Equifax Foundation, or to view Equifax's enhanced ESG disclosures, click here.