Product Overview
Optimized, performance-driven business models and rules are only effective if you can validate and release them into production in a timely manner. Model Integration Tool, an InterConnect® cloud-based decision tool, preserves precious resources while also accelerating speed-to-market, by empowering you—the business user—to rapidly integrate, audit and deploy custom models into production without reliance on IT resources.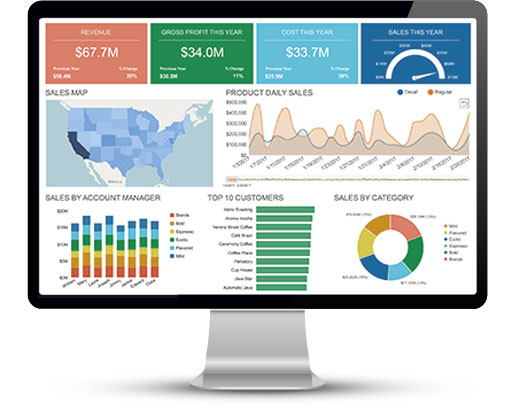 With Model Integration Tool, you can:
Optimized for Internal Efficiency and Performance
This solution can further optimize internal efficiency and performance by eliminating the re-coding of new models for production with a unique ability to import IBM Statistical Package for the Social Sciences (SPSS), Statistical Analysis System (SAS), and R programming language trained models.
Contact Us
Connect with our sales team and discover how this product can meet your business needs.
Contact Us
Learn more about how the Model Integration Tool can reduce the time spent in the model development cycle.
Explore InterConnect
Learn More About InterConnect.