Product Overview
The Credit History Report provides unprecedented detail for each business borrower and affords a lender the opportunity to see how that borrower has handled similar transactions.

High-level summary information of all obligations for a given borrower is presented in a concise table outlining how the borrower has historically handled its obligations as well as the aggregate amount owed and how much of that amount has been paid down.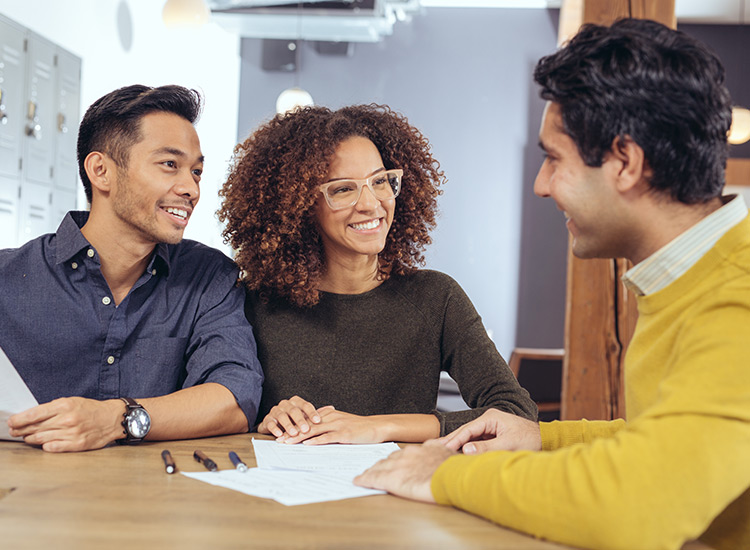 Related Products
BusinessConnect
BusinessConnect™ automates routine manual tasks and decisions and centralizes operations under one cloud-based platform.
OnboardConnect
Onboard new commercial accounts faster, without increasing the risk to your business.
Contact Us
Talk to our Sales Team about Credit History Report (CHR)