Executive Summary
Here are the top 3 trends across the globe from the first half of 2023:
Sustained Mortgage Pressures
Consumers taking action to reduce their short-term mortgage burden
In the UK, significant growth in the proportion of mortgage originations with loan terms of 30+ years is evidence of consumers looking to spread the cost of mortgage payments. Over the course of the last year the proportion of mortgage originations with loan terms over 35 years has more than doubled, increasing from 3.4% to 7.7%. However, lenders are likely less willing to delay mortgage maturity in cases where a consumer's loan term already extends into retirement age. Right now, 41% of UK mortgages are held by consumers who will already be beyond the UK retirement age at loan maturity.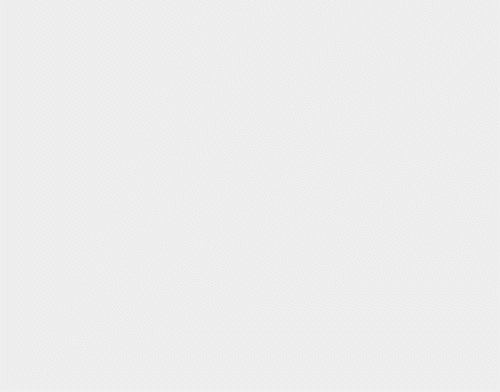 Spending Pull Back
Growth in consumer spending is finally starting to slow
In Canada, the rise in post pandemic spending has slowed. Average credit card spend per credit card consumer went up by 22.7% YoY in Q2 2022 but Q2 2023 saw a much smaller increase of 3.7%. The restraint in credit card spend was more prominent for mortgage holders and higher income segments. Those who can scale back on spending to offset credit payment obligations are doing so while lower income households are struggling to keep spending down amidst rising costs.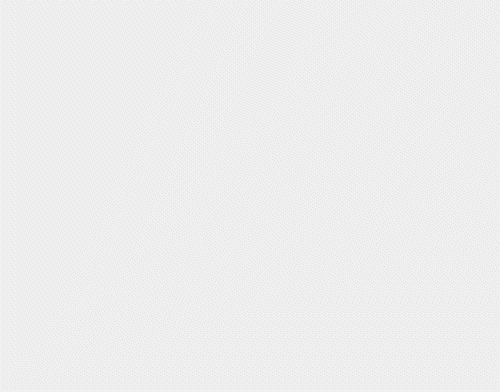 Student Loan Impact
Repayments expected to affect younger consumers more
Student loan debt affects almost 40M consumers in the US and resuming payments will put stress on personal budgets, averaging a 17% increase in monthly debt commitment - 24% in the case of Generation Z consumers. US consumers between the ages of 18-39 hold 55% of the $1.5 trillion student loan debt, with the average loan being $38,000 per consumer.
As of October 1, 2023, Equifax anticipates federal student loan servicers to begin reporting updated balances for consumers. Insights about student loan repayments and the impact will be provided in the Full Year 2023 Global Credit Trends Report (to be published in Q1 2024).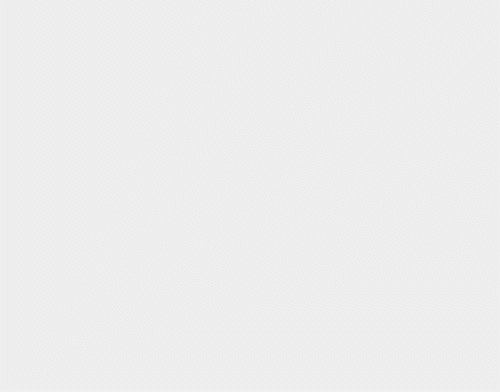 Overall Debt
Non-mortgage debt continues to increase across most countries globally driven by demand and inflation.
Chart data is indexed as of Q4 2019.
*Data not reported for this region

Mortgage Debt
United States: Total mortgage debt continued to rise, but at a slower rate as new originations slow down. Mortgage debt increased by 5% YoY
Canada: Mortgage debt rising again with higher new originations along with high average loan amount on new mortgages
Australia: Mortgage portfolio growth slows to 4% as originations continued to drop. Q2 2023 fell 18% compared to Q2 2022. Growth in average limit per loan slowed compared to last year and below inflation levels at 2.7% higher than last year
Non-Mortgage Debt
United States: Non-mortgage debt has increased by ~9% from Q2 2022. Auto Lease debt and HELOC debt decreased, while Auto Loan debt increased by 23%
Canada: Non-mortgage debt continues to rise with credit cards being the biggest driver
United Kingdom: Consumers paying off credit card debt throughout the pandemic with balances still below 80% of January 2020 levels
Spain: There is a slight change in the trend of the debt due to worsening of the risk profile in credit portfolios as a consequence of the macro-economic environment (Spain only reports defaulted assets)
Argentina: Non-mortgage debt remains stable after the decrease in Q4 2022, mainly caused by bonuses and salary adjustments and by a drop in consumption due to loss of purchasing power due to high inflation
Ecuador: Non-mortgage debt presents an increase in the second quarter caused by an effect of accelerating economic decisions prior to anticipated elections and a higher economic uncertainty in the future plus liquidity restrictions ahead
Debt:
Money borrowed by consumers at a point in time. Refers to amortized limit or outstanding balance depending on data collected from each region, except Spain which reports just defaulted assets because the Spanish Bureau manages negative data only.
Non-Mortgage: Includes Buy Now Pay Later, credit cards, installment loans, personal loans and automobile loans. Availability and coverage will vary by region.
Demand
Growth in card and personal loan demand across multiple regions.
Chart data is indexed as of Q4 2019.
*Data not reported for this region

Mortgage Inquiries
Canada: Mortgage market showing resilience as demand is up from the lows of Q1 2023
Australia & New Zealand: Mortgage refinance continued to be active as consumers look for better rates with a modest fall of 2.8% compared to Q1. Overall unsecured demand fell 8.3% in AU, first negative growth quarter since 2021 as inflation cooled. Card demand grew moderately at 5.9% compared to last year. BNPL demand fell significantly, -26% as providers focused on quality of portfolio
Non-Mortgage Inquiries
Canada: Credit demand remained high partly due to increasing need for credit from existing consumers as well as high immigration
United Kingdom & Spain: Credit demand has now reached pre-pandemic levels in the UK compared to 2019, although it is not in the same situation in Spain (~90%)
UK annual growth rate for all lending at 7.3% in July (11.7% for credit cards)
Spain shows a slight increase in 1H 2023 credit demand from previous year
Australia & New Zealand: Credit card demand in NZ remained strong for Q2 2023 with average weekly volume up 7% against 2022 levels. Mortgage demand stabilizing this quarter at -1.7% compared to 2022 as average property prices continued to decline
Argentina: Non-mortgage inquiries have remained stable at strong historical levels in a context of economic and political uncertainty due to upcoming elections
Ecuador: Non-mortgage inquiries are stable at pre-pandemic levels despite economic uncertainty
Non-Mortgage: Includes Buy Now Pay Later, credit cards, installment loans, personal loans and automobile loans. Availability and coverage will vary by region.
Utilization
Continued moderate increases in card utilization across regions.
90+ Delinquency (#) - Credit Card Chart data is indexed as of Q4 2019.
*Data not reported for this region

Rising Card Delinquencies
Overall: Multiple regions are showing an uptick in credit card delinquency
Canada: Vintage view of credit card delinquencies shows a much higher increase in newly opened cards after 6 months of opening (especially in the sub-prime segments)
United States: While the unit delinquency rate has surpassed pre-pandemic levels, the dollar delinquency rate lags behind; and is still below pre-pandemic levels. While subprime has the most marked increase, prime loans have reached pre-pandemic default levels as well
Revolving debt
Argentina: The second quarter presents stable levels of credit card utilization. In the context of high inflation and rising interest rates, credit cards have become the most common financial instrument
Ecuador: Credit card utilization remains stable and new accounts present a 10% increase as a result of supply restrictions on microcredit loans
Canada: Credit card utilization is increasing but the overall impact on utilization is being masked due to increasing growth in new credit card volume and higher credit limits being assigned to new cards
United States: Credit card debt has increased significantly over the past year due to new originations and increased credit limits. However, utilization remains below pre-pandemic levels
Delinquencies
Delinquency rates continue to rise, with some regions close to pre-pandemic levels.
Chart data is indexed as of Q4 2019.
*Data not reported for this region

United States
Non-mortgage delinquency (removing student loans) have reached pre-pandemic levels, while mortgage delinquency remains much lower, despite an uptick in Q1 2023
Consumer loans, auto and credit card delinquency are exceeding pre-pandemic delinquency levels, with bankcard and personal loans showing signs of increased early delinquency levels in recent vintages
Canada
Delinquencies are near 2019 levels for auto and credit cards
Non-mortgage trade delinquencies up by 28.9% for non-mortgage consumers and up 37.6 for mortgage consumers compared to 12 months ago
United Kingdom
Mortgage delinquency rates still at low levels with households still transitioning from pre-interest rate rise fixed agreements
Unsecured delinquency rates are starting to rise uniformly, with most product types approaching pre-pandemic levels of delinquency
Argentina and Ecuador
Argentina: Delinquency remains stable. This market behavior shows the same trend since 2021, according to historical loan delinquency levels
Ecuador: Personal Loans delinquency is starting to rise due to liquidity problems and uncertainty affecting sales and payment capacity
Australia and New Zealand
Australia: Signs of mortgage stress coming through, particularly with early delinquencies. 30-89 day delinquency rates increased from 0.28% in Q2 2022 to 0.40% in Q2 2023
New Zealand: Mortgage delinquencies increasing across all day past due categories in the 1H of 2023. 90+ day delinquencies have increased from 0.18% last year to 0.25% in Q2 2023
Delinquency: The delinquency rate refers to the percentage of loans that are 90 or more days past due.
Get in Touch With An Expert
Connect with our sales team today to get a product consultation.