Enabling Australian homeowners to get the most out of their money.
Finding a reputable, reliable contractor is an important step for any homeowner looking to build or renovate their home. Equifax's Independent Construction Industry Rating Tool (iCIRT) allows consumers to get the most out of their money, while encouraging people in business to showcase their best work.
The iCIRT star-rating system offers Australians a digital rolodex of builders who have a proven track record of quality and reliability. The rating tool pulls together a robust data-driven assessment that helps consumers confidently choose the most trustworthy contractors.
"The independent rating system now provides a very useful tool for consumers to enable them to make informed decisions about who and what they choose to purchase," said Davin Finn, Managing Director of North Sydney-based Made Property Group.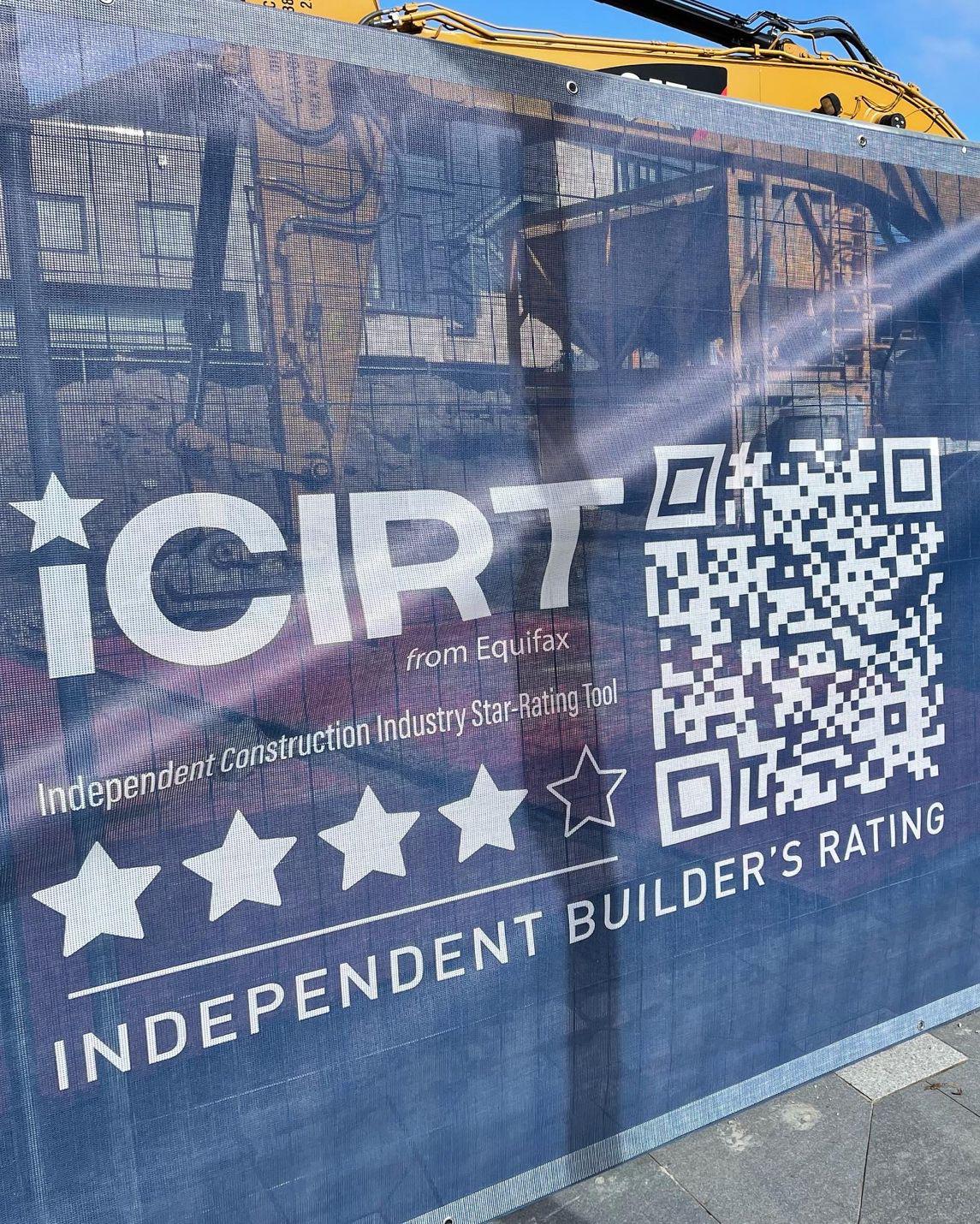 Here's how it works:
Construction professionals in parts of Australia can obtain a rating of between 1 and 5 stars.

The more stars, the more confidence the public can have that the construction firm, consultant and/or certifier is likely to deliver a more reliable outcome.

Only parties with 3 or more gold stars are included on the iCIRT register.
iCIRT is not just for property buyers, but for anyone who works with or supplies the construction sector. It allows for a more trustworthy relationship between developers, builders and others–while reducing risk for the buyer.
"Importantly, these reforms will help protect people from physical, emotional, and financial harm, leaving those few that have been doing the wrong thing with nowhere to hide, while providing a fair and equitable playing field for those doing the right thing," said Brad Walters, Head of Product and Ratings Services at Equifax.
Building this type of trust and transparency is part of Equifax's commitment to driving a more-inclusive financial ecosystem. We are committed to enabling the opportunities that move people and businesses forward. Learn more about Equifax Australia's iCIRT at https://www.buildrating.com/.