Trigger-Journey-Page-Understand-My-Credit-Hero-Banner
Icon Trigger - Understanding Credit Journey Page Content
Where are you in your credit journey?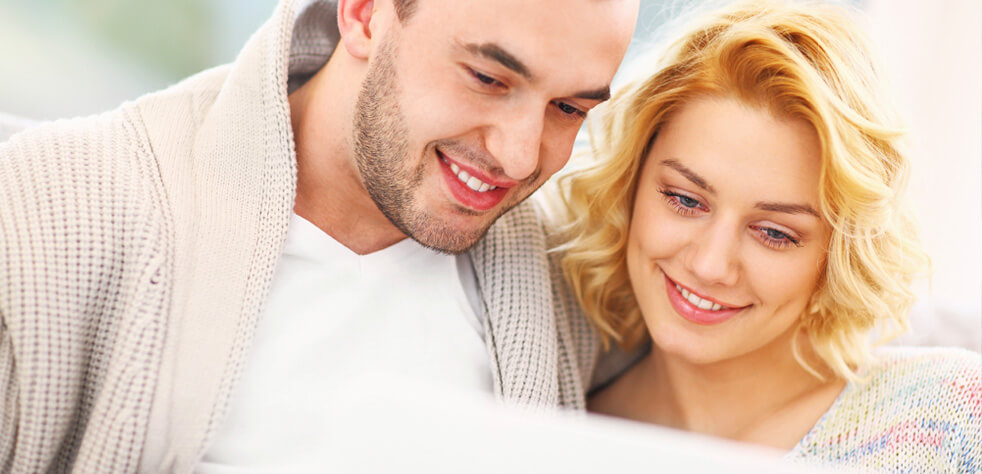 Getting Started with credit
When it comes to credit, getting started has nothing to do with age or the amount that's in your bank account and everything to do with the right mindset. It starts with a willingness to learn, so we're proud of you that you're here and that you've allowed us to help you on your path toward financial confidence.
Learn the basics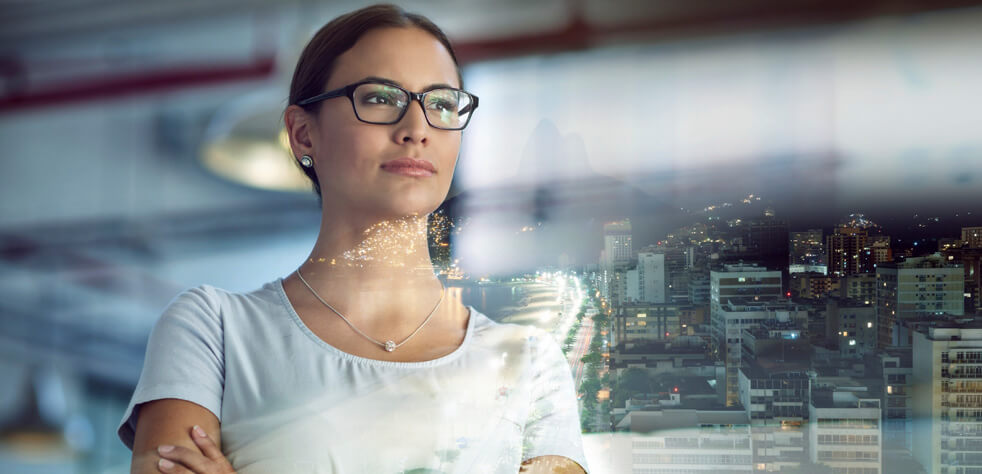 Staying Focused with credit
Maintaining the right habits when it comes to your finances and credit is all about focus and careful consideration. Many of the choices you make today can impact the decisions you'll encounter tomorrow. We hope you'll continue to make those decisions with confidence knowing you can turn to us for the latest information about credit and how it impacts your life.
Learn the basics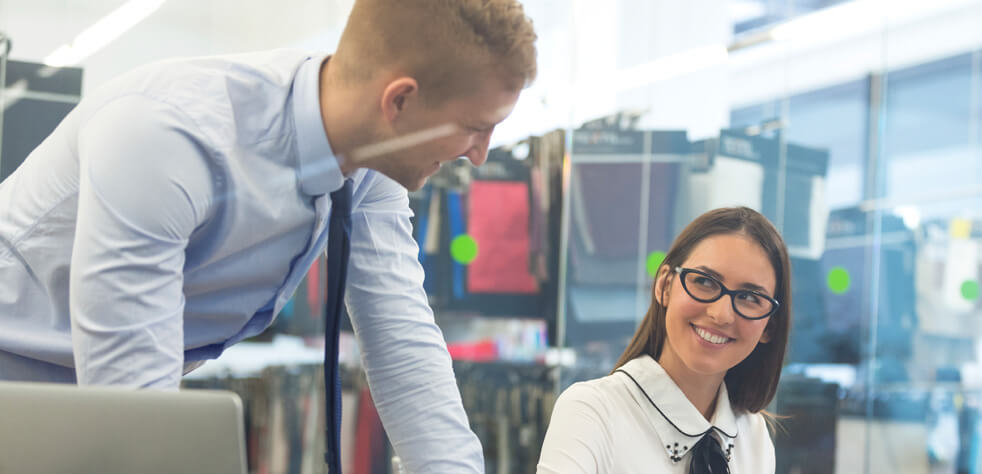 Back on Track with credit
Everyone can encounter rough spots when it comes to their credit and finances. And when you do, it's nice to know you have the right resources to help you get back on track. Let's work together to find the right information you need to understand your situation, ask the right questions, and set appropriate goals for your future.
Learn the basics