News
Q&A: Equifax Canada's President, Sue Hutchison, Answers Questions on Rising Inflation, Credit Debt
Sue Hutchison leads Equifax's Canada region where she helps businesses make smarter credit decisions by providing reliable, industry-leading data sources. But at the heart of her mission, like Equifax, she helps people live their financial best.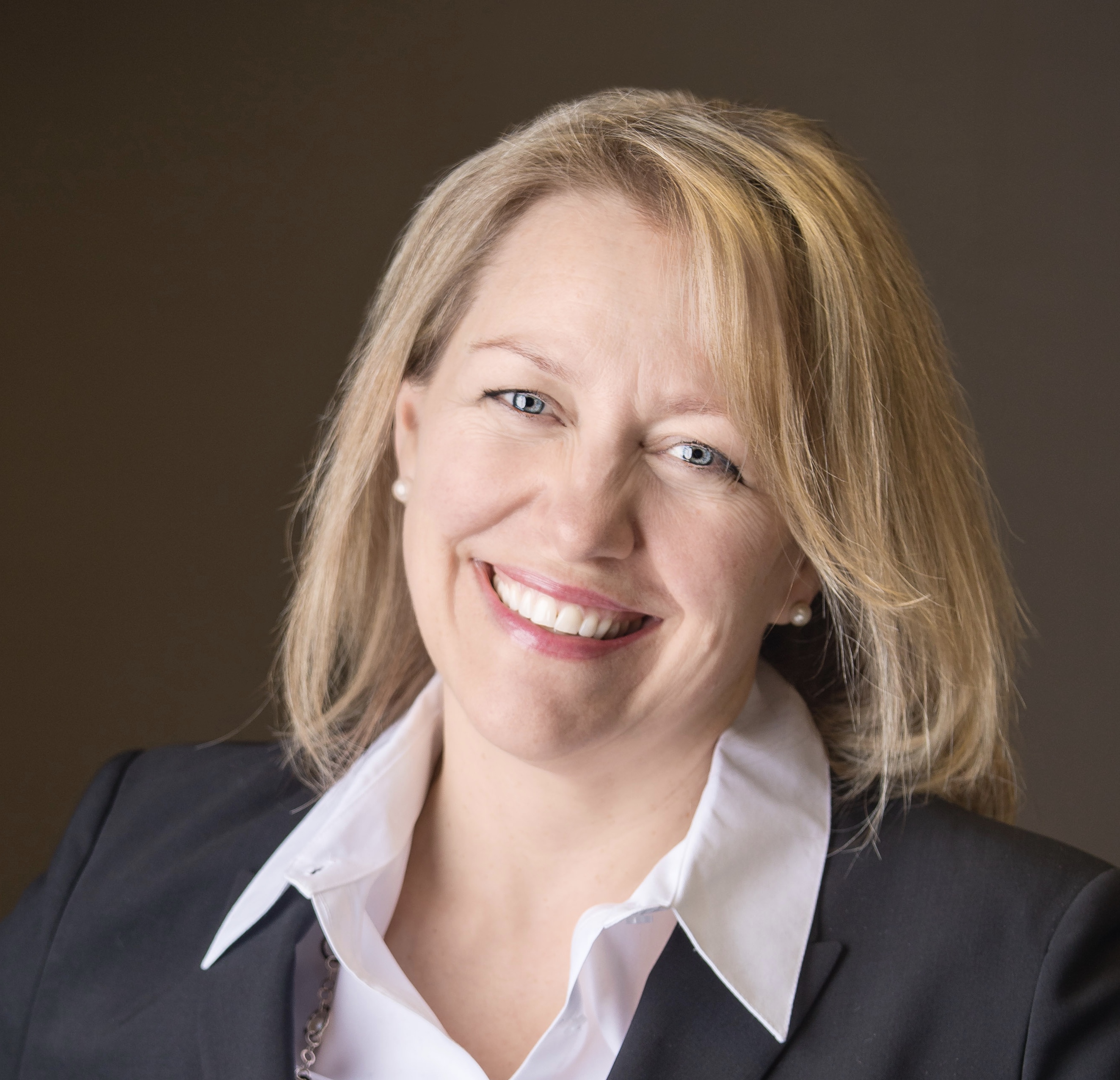 Currently, there are challenges with the economy in Canada, with high inflation and increasing consumer debt.
Sue recently spoke with the Toronto Star to share her thoughts about those issues, including the importance of credit scores in Canada, and her predictions about the economy for the rest of the year. Read it here.