Insight
Midigator Acquisition Expands Digital Identity and Fraud Capabilities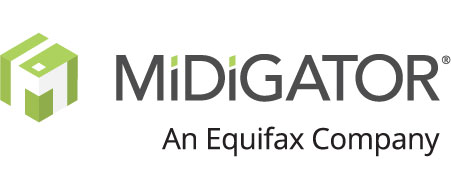 EQUIFAX ANNOUNCED it has closed the acquisition of Midigator, a provider of post-transaction fraud mitigation solutions. Midigator was founded in 2013, and offers a technology platform designed to not only automate the dispute response process, but to provide the real-time data businesses need to know why chargebacks are occurring in the first place and better understand their customers.
Equifax will further expand the company's global footprint in digital identity and fraud prevention solutions. Midigator solutions complement the Equifax Kount Identity Trust Global Network, which uses award-winning Artificial Intelligence (AI) to link trust and fraud data signals from 32 billion digital interactions, 17 billion unique devices, and five billion annual transactions across 200 countries and territories.
"Equifax is poised to broaden our digital identity footprint in a fast growing space," said Mark W. Begor, CEO of Equifax. "The acquisition of Midigator will harness the power of the Equifax Cloud™ and expand on the strength of our rapidly growing Kount business to bring global businesses the information and solutions they need to better manage fraud across the complete customer lifecycle. We are energized to welcome the Midigator team to Equifax and will continue to reinvest in strategic bolt-on acquisitions to further expand our capabilities well beyond a traditional credit bureau and drive growth in the future."
With global omnichannel digital payments expected to grow from 2.6 billion users in 2020 to over 4.4 billion in 2025, dispute and chargeback rates present growing problems for businesses around the world. These solutions are offering companies the ability to have a deeper understanding as to why chargebacks were taking place and what preventative actions were available to combat them.
"The combination of Midigator with our Kount pre-authorization and preventative protection capabilities accelerates the expansion of our digital identity network for current and prospective customers while further enabling new forms of engagement in online commerce," said Sid Singh, President of United States Information Solutions (USIS) at Equifax. "Businesses around the world need better solutions for digital identity and fraud prevention that encompass the entire customer journey, specifically around the desire to mitigate and manage post-transaction issues. Adding on Midigator's intelligent post-authorization and automated chargeback technologies will enable us to provide a complete end-to-end solution that helps businesses to protect and recover revenue."
"The addition of Midigator's chargeback representment and dispute management solutions will further enable us to broaden our product innovation around Identity & Fraud," added Brad Wiskirchen, General Manager of Kount, an Equifax company. "Our customers and partners seek advanced tools and insights to protect and recover revenue, and enhancing the ability to prevent illegitimate chargebacks is a highly sought after solution to combat fraud challenges."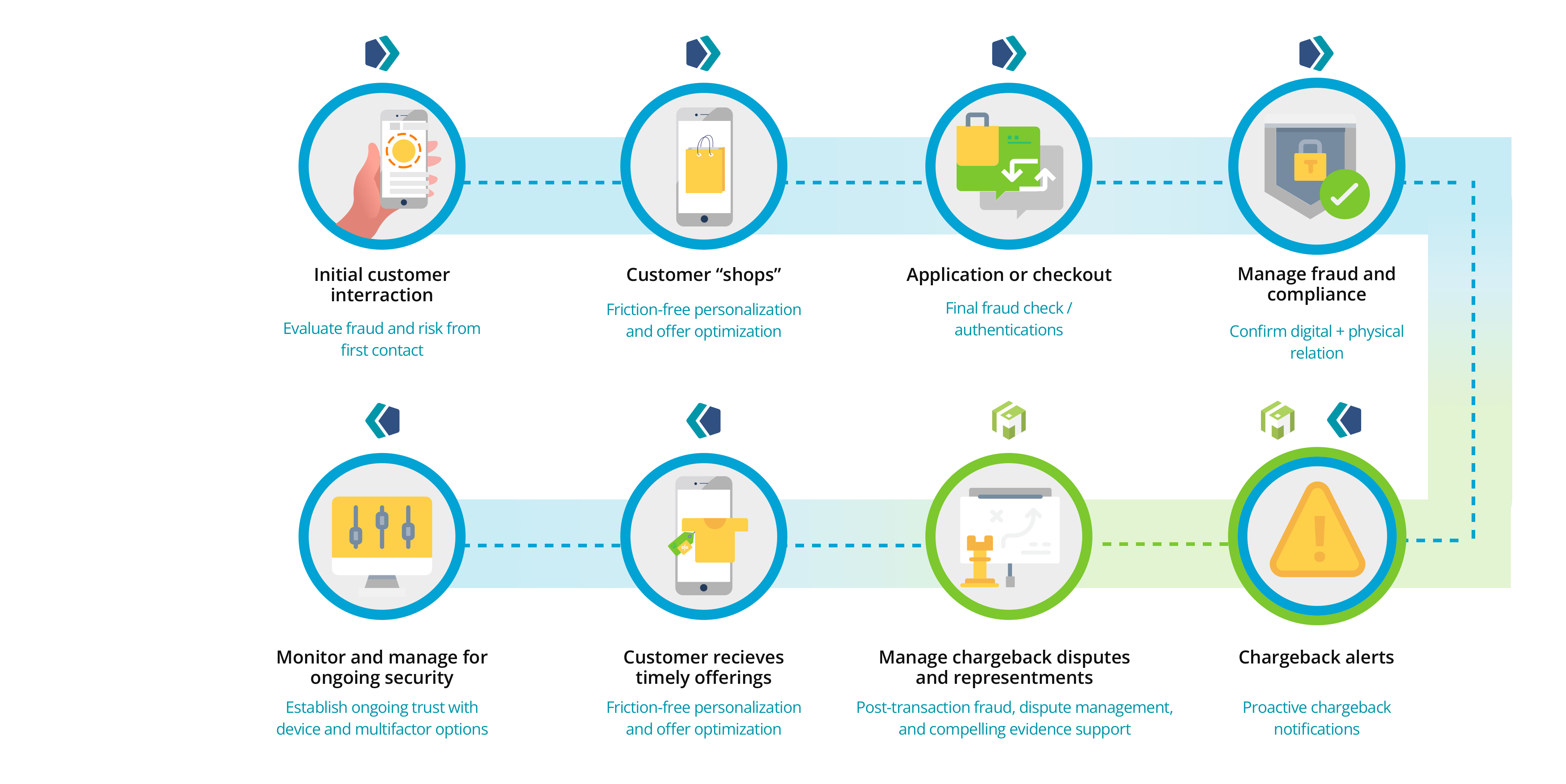 Equifax is proud of the expansion of its Kount business and further growth of its global footprint in digital identity and fraud prevention solutions. Midigator, an Equifax company, is now part of the Equifax USIS business unit.