Business
Efficient Hire CEO Discusses the Battle for Talent
SINCE 2009, Efficient Hire has helped hourly employers hire more than 6.6 million new employees, providing customers with cloud recruiting, hiring, and HR management solutions. CEO and co-founder Dave Kenney sat down to discuss the business and the role it plays in helping employers succeed in today's battle for talent.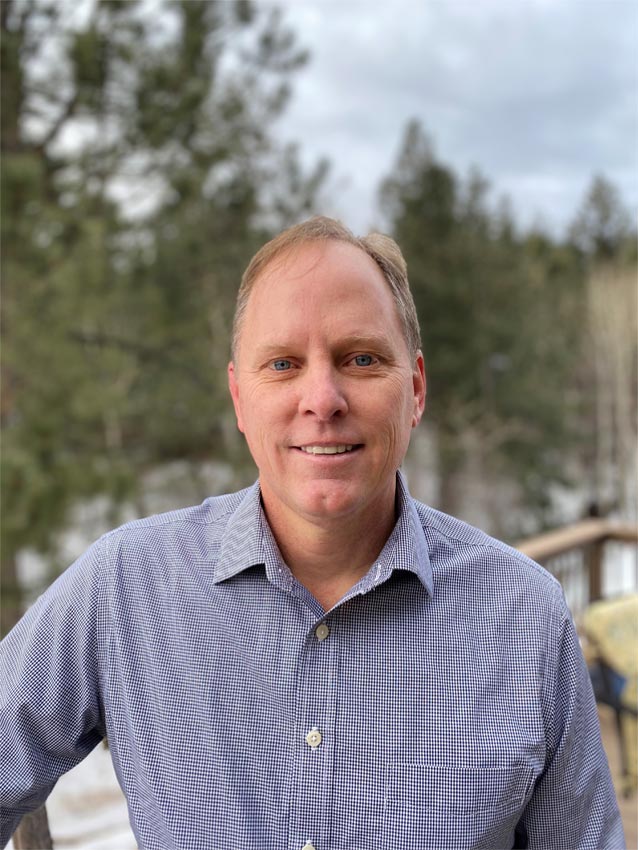 What challenges are hourly employers facing in the hiring and onboarding process? And how does Efficient Hire help them?
Kenney: The battle for talent is real, and hourly employers are having a harder time than ever finding qualified candidates. In many high turnover industries – like restaurants, staffing, hospitality, and senior care – that churn can be debilitating.
Efficient Hire is built to help make hiring and onboarding easier for hourly employers, so they can keep their businesses running smoothly. In restaurant chains, for example, the stores are tasked with hiring and onboarding in a consistent and compliant manner. Yet they rarely have an HR professional on site. We provide that linkage through intuitive digital tools that any manager, employee, or applicant can use.
Today's talent market is incredibly competitive. How can employers stand out?
Kenney: It's easy for hiring managers to feel demotivated in today's tough talent market. But there are a few best practices we've seen savvy employers use to stand out:
Engage ASAP. Applicants looking for hourly positions are typically applying to multiple positions because they want employment now. Engaging with applicants quickly can help significantly increase your chances of making the hire.

Create user-friendly processes. This means having mobile-first job applications that are built for the way hourly job seekers apply. Many also appreciate features such as text and chat functionality as well as the ability to schedule an interview from their phones. We find that ease of use can help ensure more qualified candidates make it from "interest" to "interview."

Leverage automated onboarding. This can help ensure the new hire is assigned the correct new hire paperwork, which helps the employer meet its onboarding objectives and the employee have a more seamless start to the new job.
What does this acquisition mean for customers?
Kenney: Efficient Hire and Equifax will continue to operate as two independent organizations until the transaction is completed. Following the formal close of the acquisition, we expect that our customers will continue to receive the same great support and service from the same great team.
Both Efficient Hire and the Employer Services business within Equifax are sharply focused on removing friction from the employee experience, and deploying technology so managers can spend less time on HR paperwork and more time growing their businesses. That starts with hiring and follows through to onboarding and ongoing management. We are excited for our future together, as we leverage Equifax's capabilities in analytics and technology for the benefit of Efficient Hire's customers.
To read more about the Equifax agreement to acquire Efficient Hire and how it supports Equifax's growth strategy,
click here
.