Product Overview
Account Verification helps businesses minimize risk by matching a consumer's bank account or credit card used for payment with their Personal Identifiable Information data. It verifies the identity of the consumer and that the valid form of payment is associated with that identity, which helps businesses recognize fraud at the point of interaction. This product can also confirm that commercial bank account details presented by a business are accurate and associated with that business.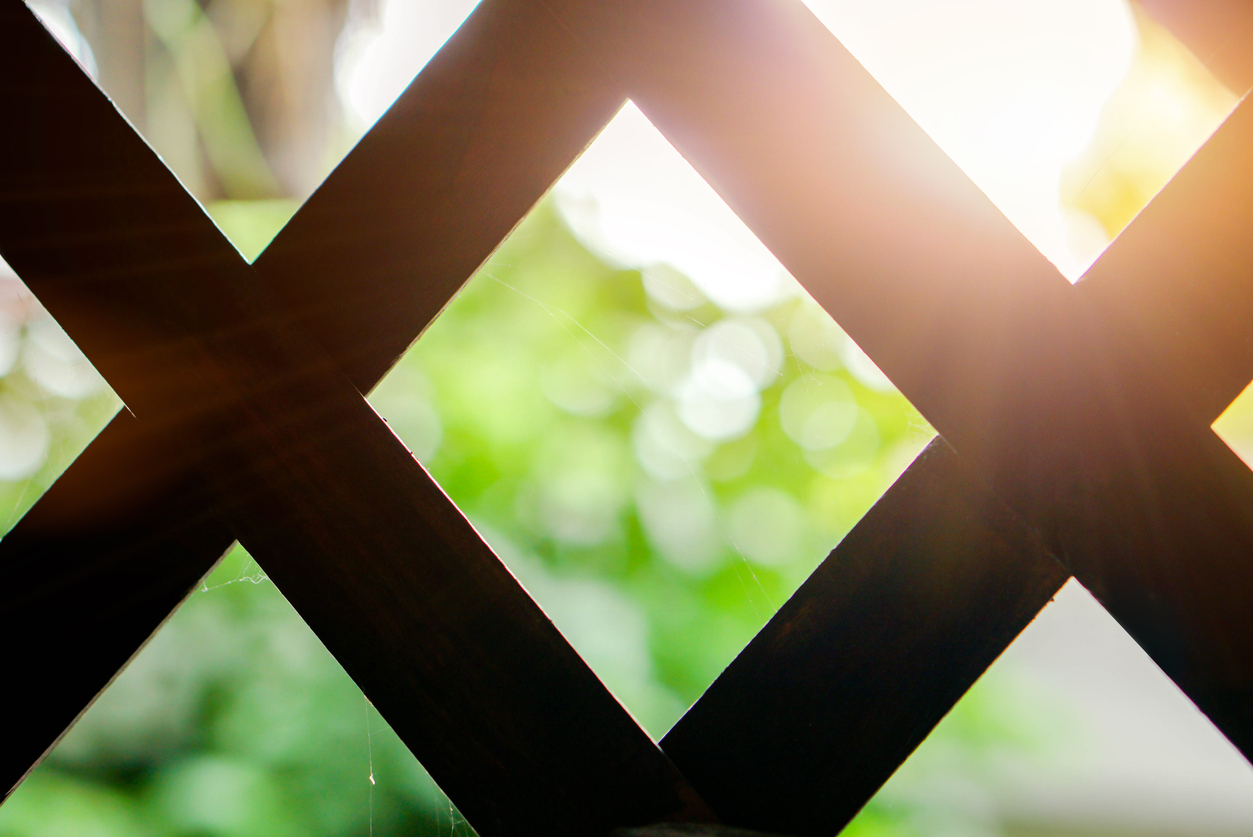 Account Verification Enables Smart Growth With Less Fraud
By matching credit card or bank account information with a verified identity in real-time, your business can increase conversion rates and minimize risk of chargebacks for card-not-present (CNP) fraud. Plus: Real-time verification can streamline and expedite the payment process, while also providing customers with the flexibility to use a credit card or bank account.

Grow your business, maximize revenue and keep fraud losses down with Account Verification.
Contact Us
Connect with our sales team and discover how this product can meet your business needs.
Start Building
Explore the Account Verification API, view API reference documentation, and test it out in our sandbox.