Who We Serve
We service the unique needs of the gaming industry including product solutions for:
Many gaming companies have difficulty safeguarding their businesses with identity verification solutions and retaining players.

Discover how Equifax is helping gaming companies tackle the challenges faced within their business and during the player journey.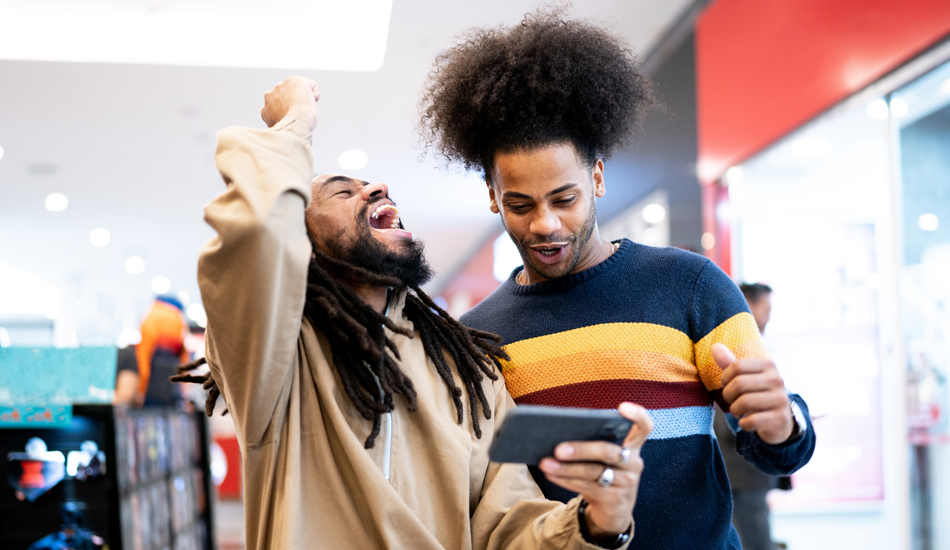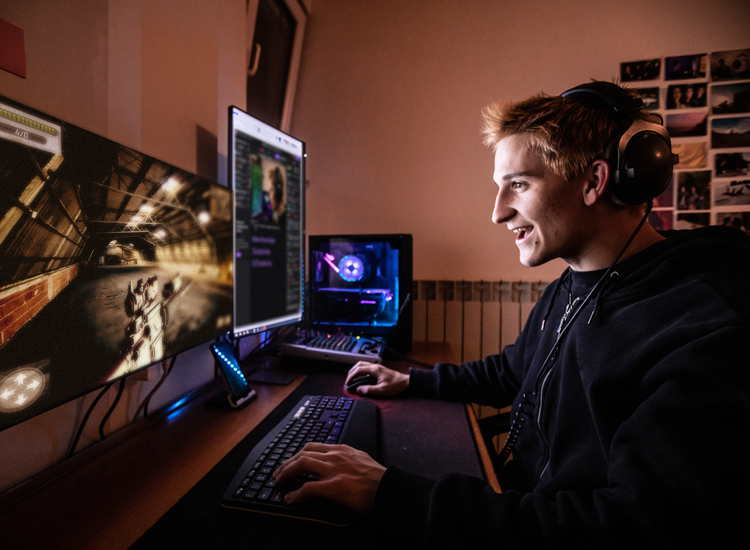 Offer Better Player Experiences
Fast & easy account setup with digital identification
Recommendations using predictive analysis of player preferences and behaviors
Insights on your ideal customer's demographics and preferences (firmographics) can help you identify new customer segments to target, and improve your existing loyalty and rewards programs.
Data regarding risky financial thresholds to help you identify and prevent fraud quickly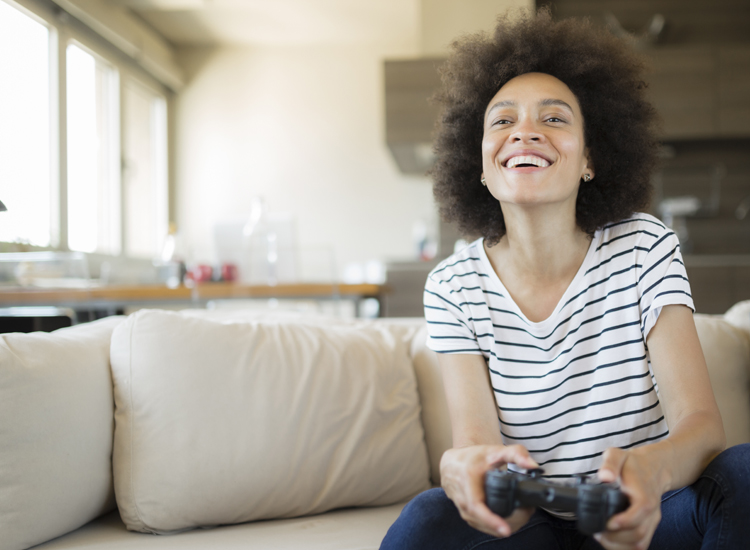 Identify and Prevent Fraud
Monitor activity during account setup and player journey to reduce fraud
Comply with anti-money laundering regulations with our Know Your Customer (KYC) capabilities
Flag activities with a better understanding of a player's personal data and income patterns
Authenticate and verify the digital identity of players, devices, IP address locations and more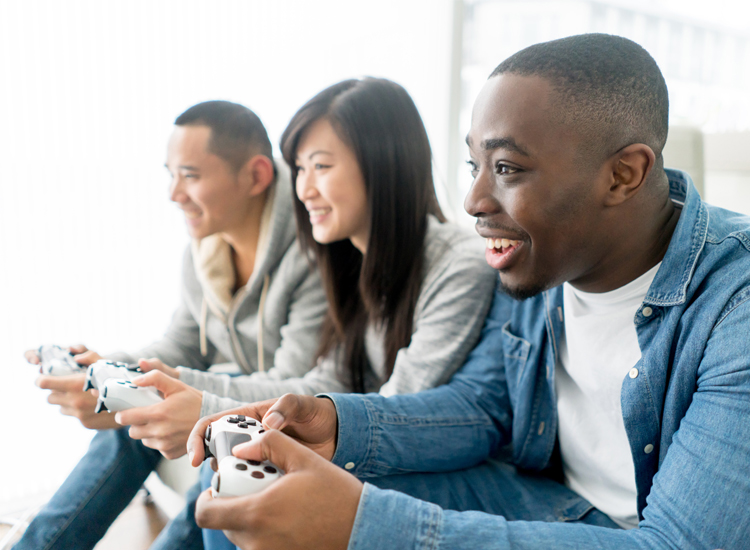 Navigate Evolving Regulations
Acknowledge player exclusion obligations at account creation
Promote responsible gaming with financial and behavioral player insights
Configure and scale operations in alignment with ever-changing state, federal and global regulations
Find Products & Solutions
What Can We Help You Do?
We're Here to Help
Reach out to our sales team to learn more about products, pricing and implementation.
Explore Our Offerings
Browse our resource library for case studies, product sheets, and more useful information about our services and solutions.