"Equifax recognizes that diversity and inclusion not only drive our own internal growth and development but that of the global economy. Towards that end, we are excited to announce our commitment to an Equifax Supplier Diversity Program. Such a program strategically aligns with our internal and external emphasison delivering financial capability to our communities."
"We embrace and understand the value of a proactive approach to include diverse suppliers and help them lay the foundation to achieve sustainable growth. We have various and always-evolving operational needs, and our participation in a Supplier Diversity Program strengthens,not just our accessibility to competitive services, but also brings opportunity and shared value to the communities in which we live and work."
John J. Kelley III
Corporate Vice President, Chief Legal Officer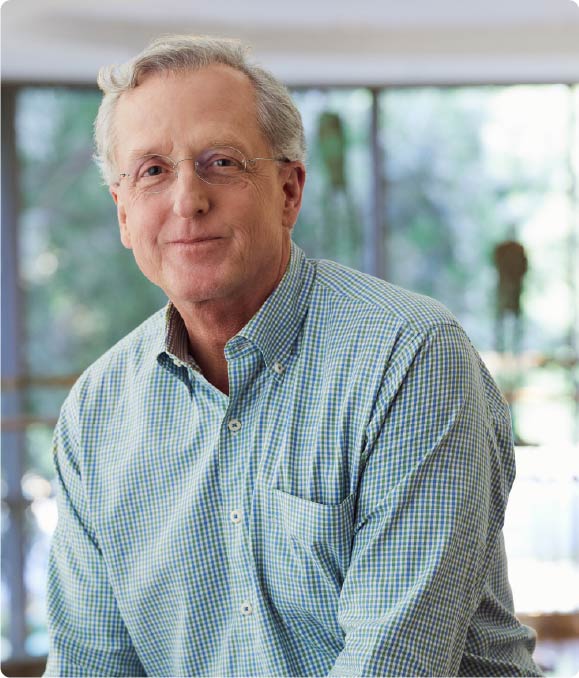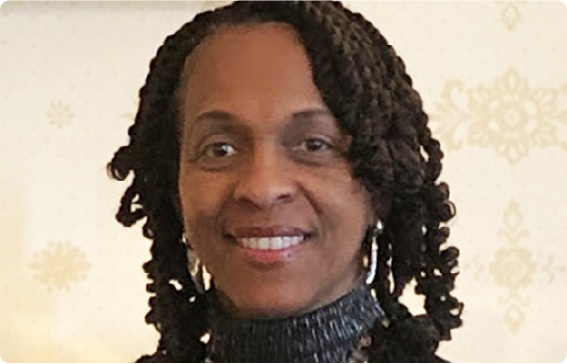 "By strategically aligning our Supplier Diversity Program with Global Corporate Social Responsibility, we are creating a shared business value that is consciously focused on community impact and strengthening opportunities for diverse companies"
Patricia Adams
Global Head of Supplier Diversity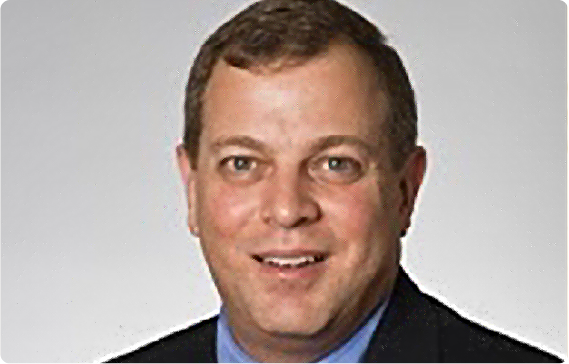 "Supplier Diversity is more than a key performance metric, we have many minority-and women-owned businesses as trusted vendors. They are a unique network of professionals that drive economic parity, social relevance and business value."
Tom Latimer
Vice President of Global Procurement, Real Estate and Travel
Equifax seeks to provide a fair opportunity for diverse suppliers to compete for procurement of goods and services that will uphold our business imperative to deliver innovative and differentiated service solutions for customer challenges and to provide profitable growth for the company, our suppliers, and service providers. We focus on ethical inclusion to create shared value with minority- and women-owned businesses and show leadership in building the economic strength of companies that buy our products and services and of communities in which we conduct business.
"Equifax has never been better positioned to smartly support our communities. From our effort around supplier diversity to our philanthropic investments to our increasing engagement around skills-based volunteerism, we have strategically aligned our resources to create positive, lasting impact."
David Stiffler
Vice President of Global Corporate Social Responsibility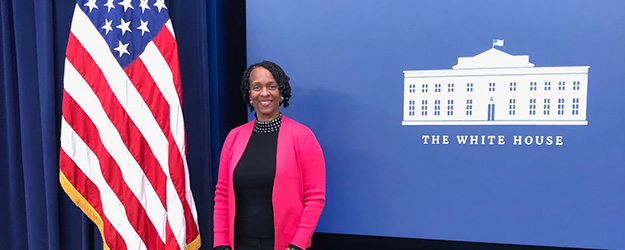 White House Summit
Entrepreneurship & Innovation Summit hosted by White House Administration - Pat Adams, Global Head of Supplier Diversity, participated as a Panelist on topic of Success in Contracting & Supplier Diversity, providing suppliers with key information on the importance of Business Credit, Financial Health and Business Risk Monitoring for Small Business enterprises.
Keep track of your business credit activity
Learn about our Small Business Credit Reports
Get more information on how to participate in the supplier diversity program
Keep track of your business credit activity
Learn about our Small Business Credit Reports
Get more information on how to participate in the supplier diversity program