Our Commitment to Financial Inclusion
Positive economic change starts with a single financial opportunity. Equifax's unique blend of data, analytics and technology unlocks innovative, financially-inclusive opportunities that move people forward.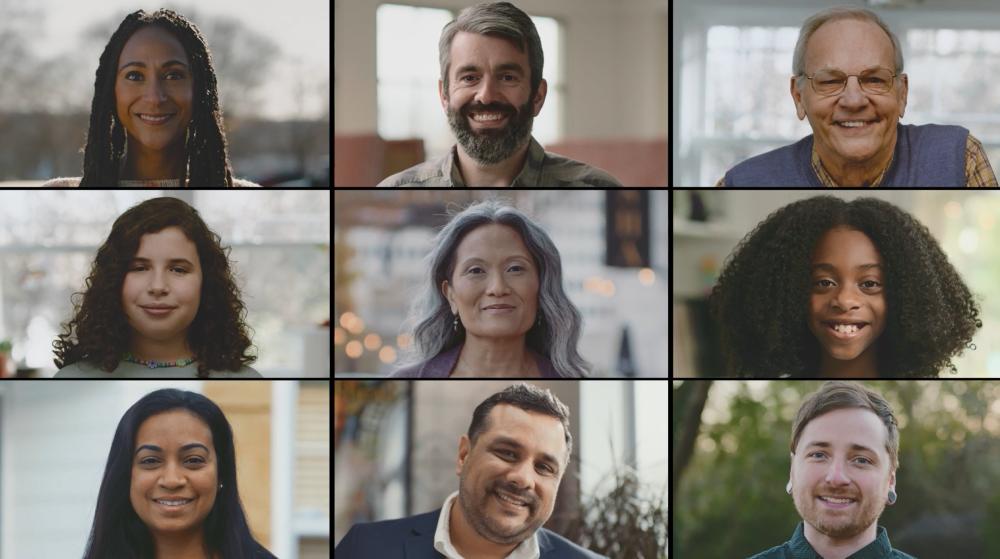 Our purpose is to help people live their financial best. In each of the 24 countries we do business, Equifax is focused on giving people an equal opportunity to access affordable, mainstream financial services for the things that they want and need in life. Through the power of The Equifax Cloud™, our unique data, fraud reduction tools and powerful modeling techniques, we develop global solutions that bring greater access to financial opportunity to more people in more places.