Overview
Work Smarter, Not Harder
In an uncertain economic environment, proactively identifying hidden risks and opportunities for your business is an essential step for staying recession-ready. Our solutions help you stay ahead of volatility with trends and alerts so you can take swift action to mitigate potential risks. What's more, you can use financial capacity and durability insights to target customers smarter and grow your business, no matter the stage of the business cycle.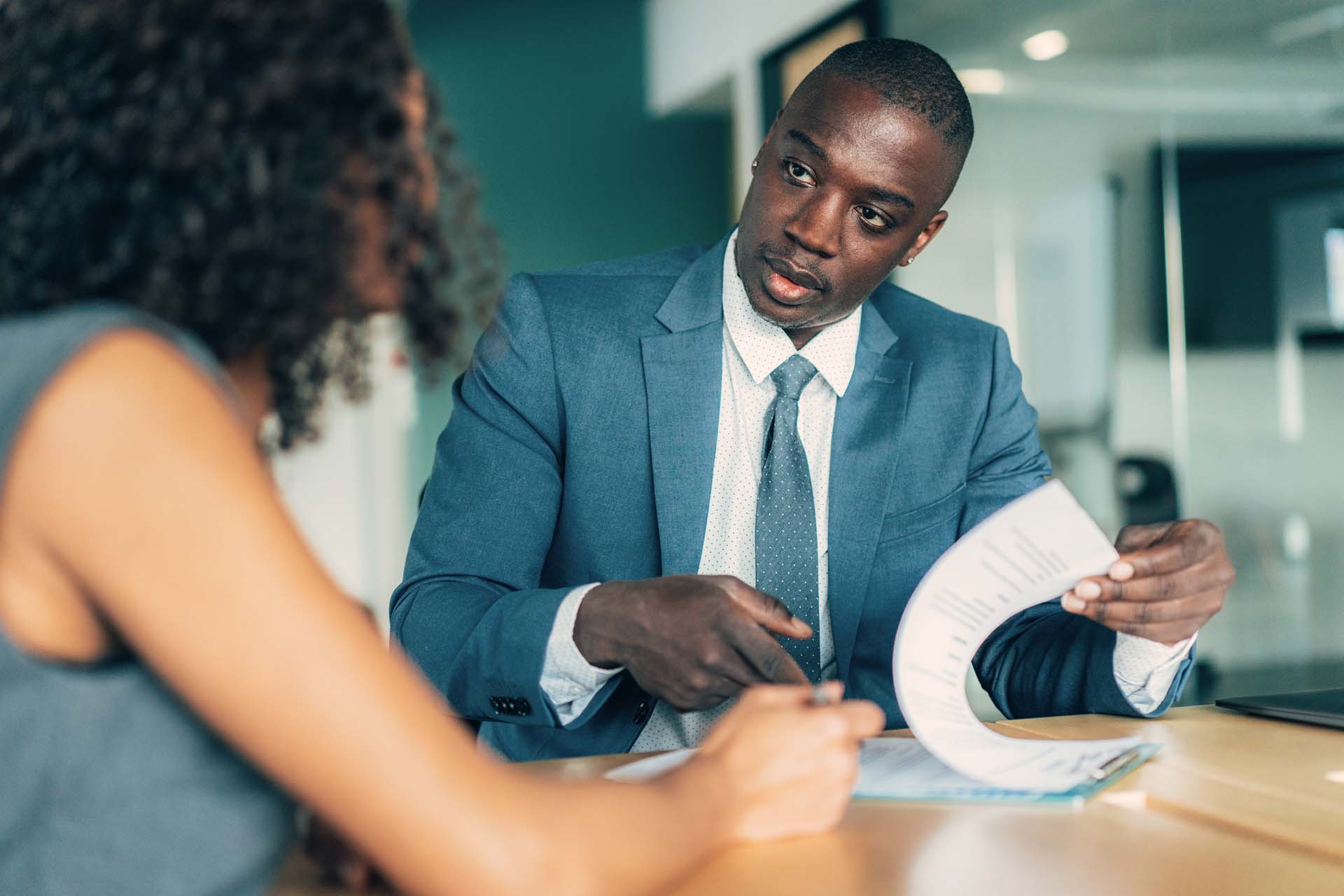 Financial Services
Reach the right customers with relevant offers in their preferred channel
Automotive
Use in-market behaviors, financial insights, and auto preferences to inform offers
Fintech
Identify, prioritize, target and onboard attractive new customers more easily
Credit Unions
Improve marketing tactics by reaching members and prospects on their preferred channels
Take a Solution-Focused Approach
Stay ahead of market volatility
Grow your portfolio
Minimize risk exposure
Enhance marketing acquisition efforts
Find high-growth customer segments
Target potential customers smarter
Ready to Complete Your Task?
Recommended Products
Spot Hidden Opportunity and Risk
Learn tips to protect and grow your business during economic volatility
Assess your Recession Readiness
Protect and grow your business during uncertain times
Need Help Deciding?
Connect with our sales team today to get a product consultation.