Overview
Take the Pain out of HR Compliance
Manual processes for workforce management and HR compliance can be time-consuming. From talent acquisition and onboarding through post-employment and unemployment, the forms and processes may seem endless. But with data and automation solutions from Equifax, you can improve reliability, efficiency, and peace of mind for all involved.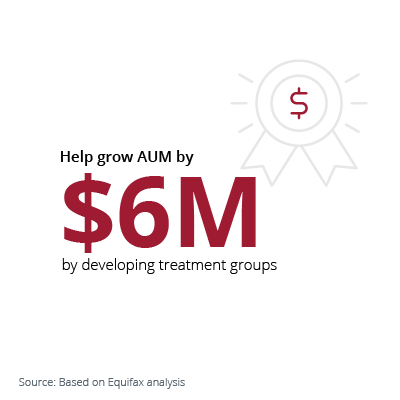 Insurance
Accelerate your digital efforts to target and convert high-value policyholders
Retail & E-Commerce
Target online audiences with the estimated financial capacity to buy your products
Easy and Automated, Not Complicated
Automate pre-employment verifications
Maintain state onboarding compliance
Simplify tax forms and processes
Reduce risk in your payroll process
Find efficiencies across HR technology
Manage unemployment tax, costs, and risk
Ready to Complete Your Task?
Recommended Products
Contact Us
Learn more about Workforce Management from Equifax
Browse More Insights
Get More Insights From HR Subject Matter Expert