Overview
Focus on New-Hire Excitement, Not the Burden of Onboarding
There are lots of moving pieces when it comes to onboarding new hires. For many companies, that means a variety of manual processes and a complicated experience — but it doesn't have to. Equifax has solutions that help make it easier for you to add to your workforce. Automated processes can also lower the risk of potential errors and provide a better onboarding experience for your new employees.
Easier Onboarding, Start to Finish
Candidate Verification
Anywhere, Anytime Onboarding
I-9 and W-4 Management
State Onboarding Compliance
Work Opportunity Tax Credit Management
Ready to Complete Your Task?
Recommended Products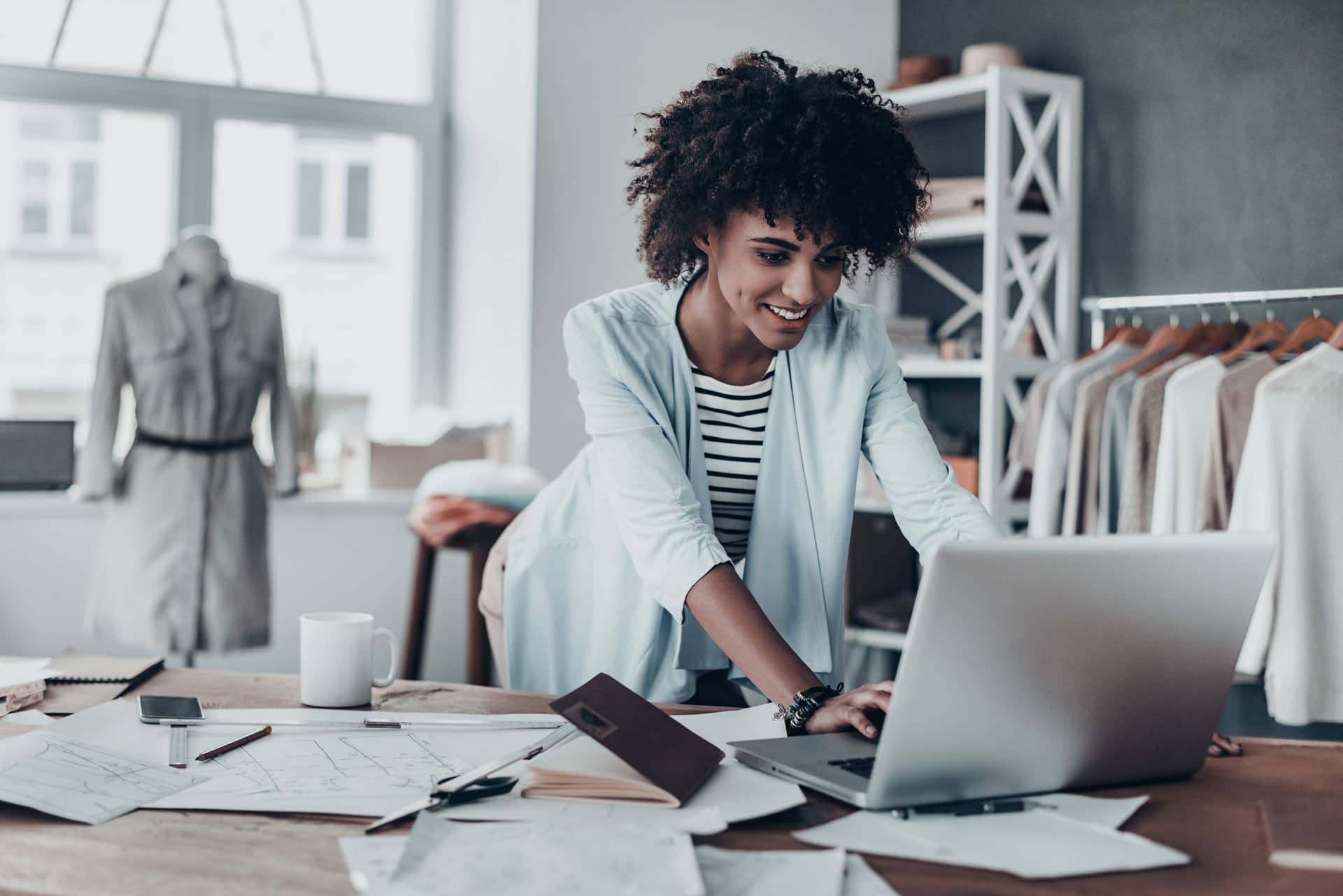 I-9 Anywhere
Remote I-9 verification on time, and in person with our nationwide network of authorized I-9 representatives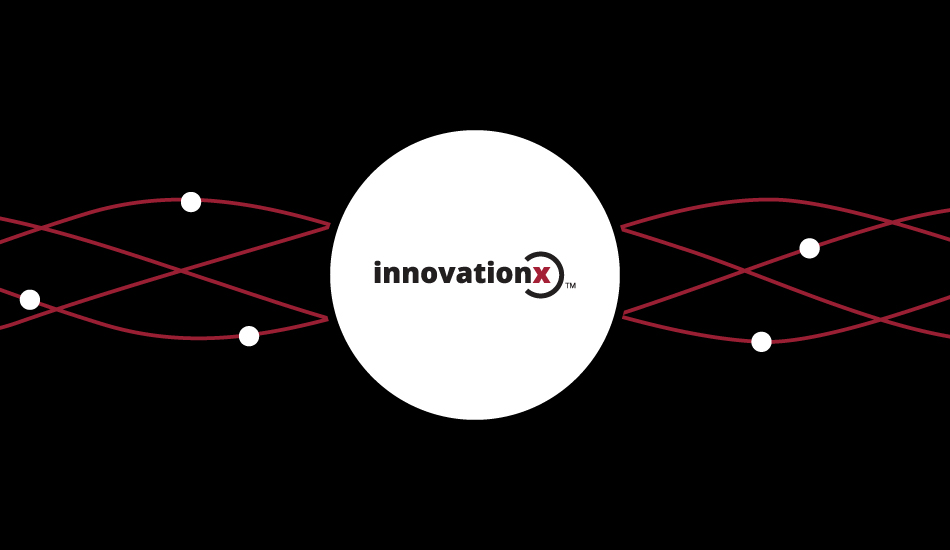 InnovationX
A strategic ideation experience where Equifax and its customers collaborate to solve complicated business challenges using advanced data and analytics.
Contact Us
Learn more about Workforce Management from Equifax
Browse More Insights
Get More Insights From HR Subject Matter Expert