Growing Your Career
We strive to not just attract top talent, but to grow and develop our employees as part of our world-class team. Through goal-setting aligned to strategic priorities, continuous learning, ongoing feedback, career development , mentorship, and recognition tools grounded in our Purpose, Vision, and Values, we are committed to the future of our teams.
Offering a suite of learning opportunities from a comprehensive onboarding program, to a state-of-the-art, on-demand learning library, to best-in-class talent and leadership development, we believe learning is all around us. With more than 2,000 hours of learning resources, The Equifax Leadership Institute powered by MIT's Sloan College of Management includes virtual and in-person workshops, 200 courses, 700 books, 200 audiobooks, and 70 guides, templates, and tools to help set People Leaders up for success.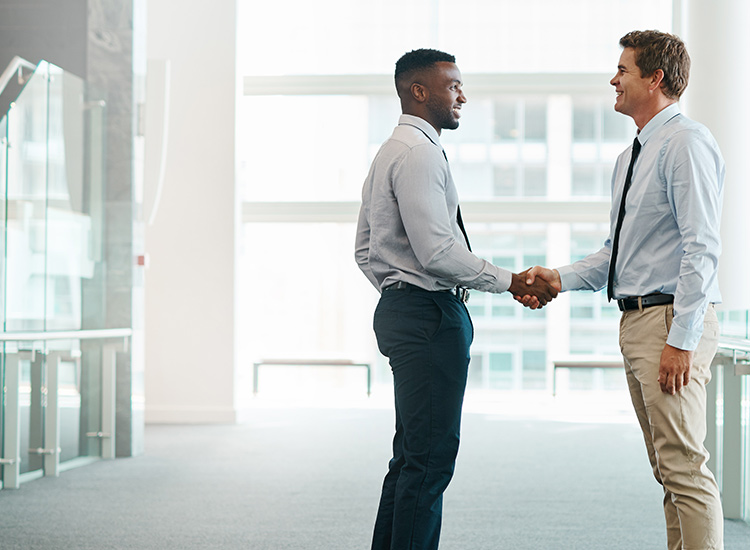 Global Onboarding Program
MyOnboarding, Equifax's award-winning onboarding program, integrates new hires into the company culture through structured programs, communications, and learning opportunities. This program provides tools and resources spanning several weeks before Day 1 through one Year.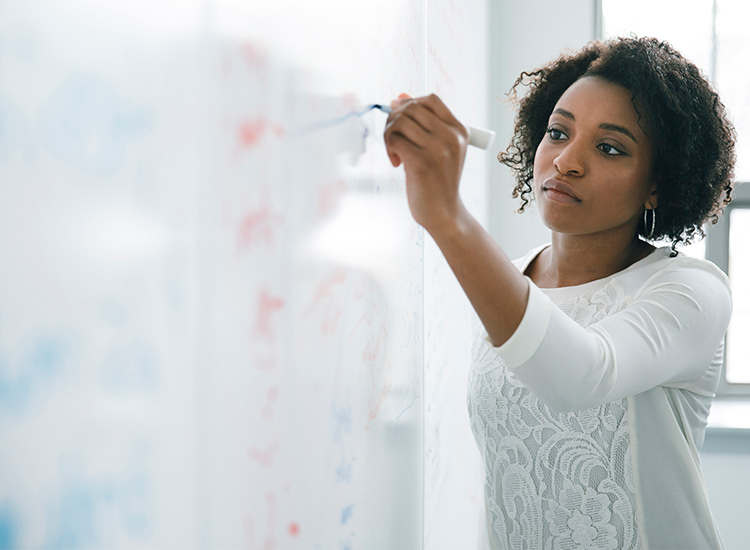 Manager Foundations
Manager Foundations is a program developed by the Equifax Leadership Institute to upskill and develop employees within their workplaces. This program targets first-time managers, newly hired managers, or any manager looking to improve their ability to empower employees and execute management processes.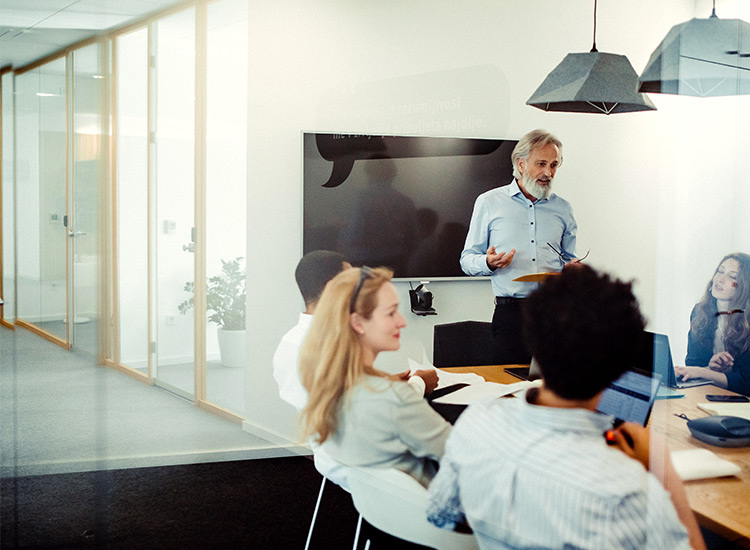 Leadership Foundations
Leadership Foundations is an Equifax Leadership Institute program designed for leaders within the organization. Powered by Equifax CLIMB in partnership with MIT Sloan Management Review, Leadership Foundations provides self-paced training focused on developing leadership skills for managing yourself, your teams, or the enterprise.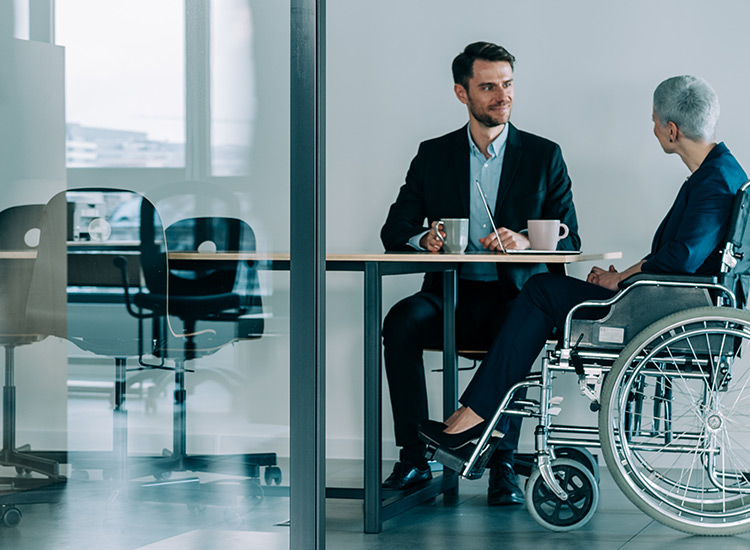 Inclusive Leadership
As part of the Equifax Leadership Institute Program, Inclusive Leadership is a series of live workshops and on-demand learning covering empathy, active listening, allyship, and unconscious bias to help foster a sense of inclusion and belonging.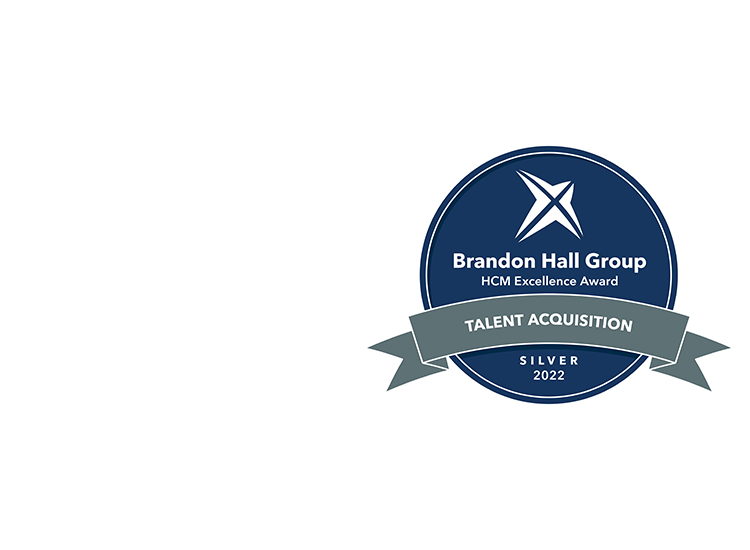 Brandon Hall Group Award
In August 2021, Equifax launched a comprehensive global onboarding program for new hires, which provides a structured, streamlined way to integrate new employees into Equifax and creates a centralized, consistent experience.
In 2022, Equifax won a Silver Brandon Hall Group HCM Excellence Award for Best New Hire Onboarding Program which demonstrates the strength of our program.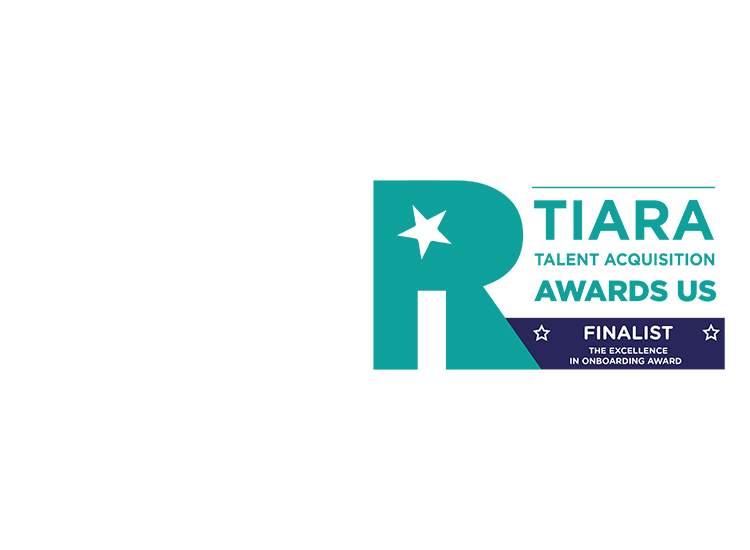 TALiNT Partners & TIARA Awards
Keeping the momentum strong after receiving a Brandon Hall Group Award for Best New Hire Onboarding, Equifax has been recognized by TALiNT Partners for excellence and innovation of the myOnboarding program.

Equifax finished as a Top 4 finalist in the category of Excellence in Onboarding and received the remark of Highly Commendable as a runner up in the category of Best Innovation.
Goal Setting
An established framework for managers and employees to set goals and align employee efforts with business needs and career development.
On-going Feedback
We seek to inspire a culture of transparency and listening by enabling feedback opportunities and touchpoints with our employees.
Mentorship
From career champions to formal 1-1 mentor matches and options in between, we understand the importance of career sponsorship.
Career Conversations
We support multiple opportunities throughout the year to check in on goals and progress.
Career Exploration Tools
Offering resources for self-discovery and surfacing new opportunities aligned to your career aspirations.
Recognition
We cultivate a culture of gratitude and employee engagement by motivating and recognizing praiseworthy performance.
Career Experience
From internships, rotation programs, and stretch assignments, we offer you the opportunity to grow and expand with a wealth of experiences.