Make smarter decisions, faster
Equifax Ignite is a unified environment that combines the best of data and analytics with decisioning execution, providing:
Rapid access to unique, differentiated data for more predictive insights
Advanced attribute and modeling tools for automated deployment
Automated feedback to evaluate and optimize results
Flexible, modular applications that support your existing technology platforms
Take complete control of your analytics and modeling with everything you need to build and update high-performing models and scores located in one location.
See the Difference
Differentiated data, predictive analytics and streamlined decisioning you can't get anywhere else, all delivered in one cloud-based environment.
Powerful Data
Leverage multi-sourced data
Automated Deployment
Get to market faster
Feedback Loop
Monitor and refine analytics as you go
Explainable and Adaptive AI
Get the most out of your models with artificial intelligence and machine learning
Keying and Linking
Key and link disparate data across multiple sources
We Build It for You
If your business has unique needs, "off-the-shelf" models and scores may not always work. Building customized solutions can quickly turn into a black hole of time, resources, and money. When you need to outsource your analytics, our onshore team of 400+ experts can help.
Leverage pre-built components to mix and match variables and design a configurable solution quickly

Link and trend unique data from multiple sources and tailor it to your specific industry — such as communications and digital media or automotive

Infuse specialized data and use different data combinations to pinpoint specific risk groups, target audiences and more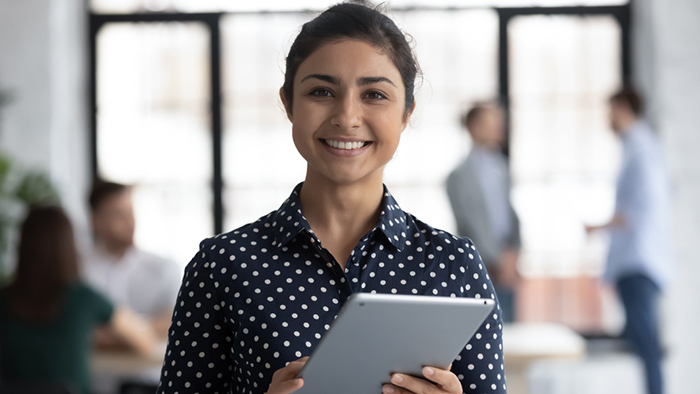 Decision and Deploy
Quickly move from analytics to production. The day an analytical model is finalized is the day it is most predictive. Each day the model is prolonged due to challenges with deployment and governance cycles, it loses value and predictability deteriorates.
Equifax Ignite connects multiple decisioning platforms and technologies to deploy analytics using the latest tools and advancements — from explainable AI to rules decisioning. With these versatile, end-to-end decision management options, you can get to market quicker.
Access Equifax Ignite via:
InterConnect® - Through our data agnostic decisioning platform, you can connect information, intelligence and insight for a simpler, faster and more connected user experience — all in the cloud for security and convenience.
Visualize Performance
Bring big data to life with Equifax Ignite Marketplace. Nothing can breathe life into cryptic, raw data like transforming it into illustrated graphs, charts, and tables. Apps located on our online Ignite Marketplace, allow users to choose from a collection of pre-built, configurable visualization applications to:
Easily produce graphs, charts, and tables for actionable data analysis -- via phone, tablet or laptop
Provide executives, risk managers, and business analysis with direct access to data for benchmarking, performance, and market insights
Leverage aggregated and anonymous data to help protect against data theft, fraud and regulatory noncompliance
Related Products & Services
Consumer Credit File
Make more accurate credit decisions with robust consumer credit data
DataX Credit Report
Bring more borrowers into view with non-traditional credit data
Contact Us
Connect with our sales team and discover how this product can meet your business needs.
Insights from Our Experts
Discover industry trends, insights, and customer stories that address business challenges and improve results.
Data Dialogues podcast
Current and previous episodes of the Data Dialogues podcast are available covering data and analytics topics across many verticals.