Our talented employees drive our Only Equifax capabilities and long-term sustainable growth. We believe that increasing diversity and inclusion leads to higher levels of innovation for our customers and consumers, strong engagement levels and ultimately better business outcomes.
Culture
We foster a culture of inclusion by living our shared values to ensure all employees feel they belong, have a voice, are respected, and are inspired to realize their greatest potential.
People
We maintain diverse representation by celebrating a holistic vision of employees through attracting, inspiring, and retaining talent with different backgrounds and perspectives.
Capability
We integrate I&D in our infrastructure through equitable and inclusive policies, processes, and training that reinforce the value of diversity for employees and the company.
Market
We lead mutually beneficial partnerships and alliances to educate, drive social impact, create shared value, and enable sustainable communities where we live and work.
Our Team
We are committed to an ongoing journey to have the best and most diverse talent who provide industry-leading innovation and services to our customers and consumers around the globe.
Our Culture
We aspire to cultivate a workplace where everyone feels included, heard, and safe in expressing their thoughts. Our leadership works hard to provide strong policies that clearly communicate our position against racism and inequality in all forms. Supplementing these policies, our Senior Leadership Team has signed a joint
statement of solidarity
to drive positive change. To help uphold these policies, our leaders through two levels below our CEO attend workshops each year to help them identify and address bias, lead sensitive conversations with empathy, and learn new behaviors that cultivate an increasingly inclusive culture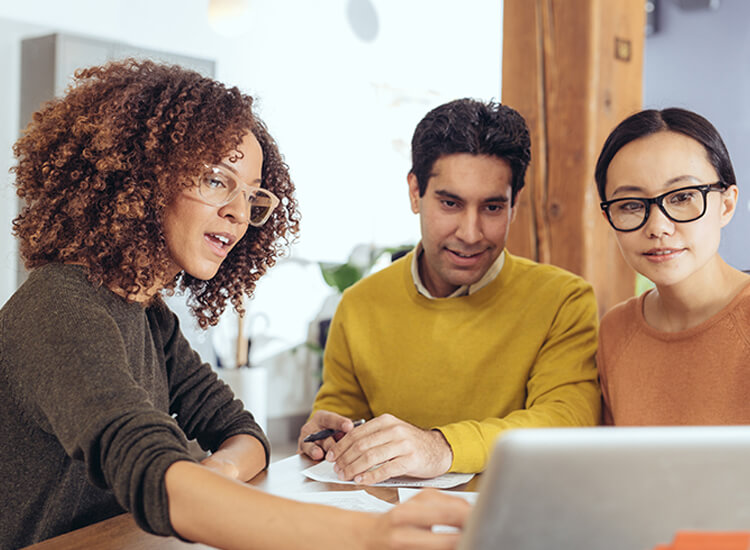 "We believe inclusion is a deliberate leadership practice that must be cultivated throughout your career. When it's realized, it's a powerful force that engages our employees, business, and communities and helps them grow and move forward."
Andrea Lawson (she/her) Chief Talent & Diversity Officer
Our Equifax Employee Networks: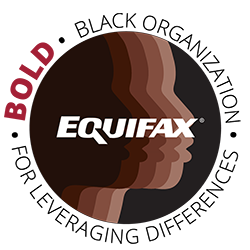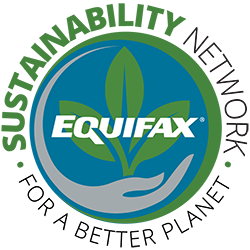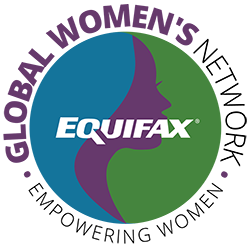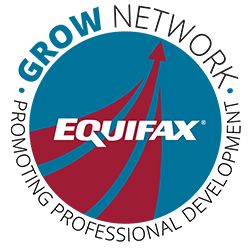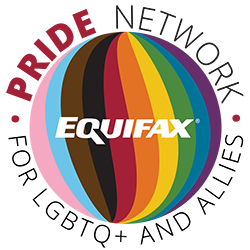 At Equifax, we leverage our unique capabilities to help millions of people around the world gain access to credit and live their financial best. Our
Consumer Impact
page summarizes some of the many ways we are driving positive results in our communities.
Video
Women in Technology Single Mothers Program
We are proud to partner with Women in Technology and to have four Equifax graduates of their Single Mothers Program. Mothers like Marilyn Scott, who shares her journey in this video and illustrates our partnership in action.
Last Updated: November 2, 2021
See Our Opportunities
Like what you see and want to join the team? Check out our open roles!
See More Equifax Stories
Explore the Equifax Newsroom to learn more about our business and impact!