Overview
Keep Pace With Changes in Your Markets
Better intelligence leads to better decision-making. Make sure you're building your business strategies around the best available data, trend information, benchmarking, and predictive analytics. Strengthen your market research, and identify product trends and opportunities with consumer and commercial business intelligence solutions from Equifax.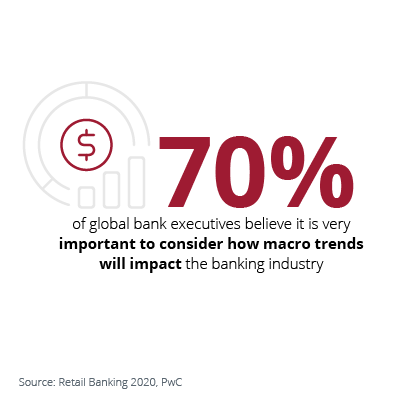 Financial Services
See how your mortgage, auto, unsecured loans and credit card products are performing not only against each other, but across the broader U.S. credit market
Automotive
Understand lending trends in originations and portfolio management for auto loans and leases
Fintech
Grow your business by targeting the right customers across channels
Mortgage & Housing
Find consumers likely in-market for financing – before the competition
Robust Data Sets and Comprehensive Solutions
Credit trends and forecasts
Market trends and benchmarking
Business performance analysis
Risk models and decisioning
Financial industry market analytics
Commercial analytics solutions
Ready to Complete Your Task?
Recommended Products
Need Help deciding?
Connect with our sales team today to get a product consultation.