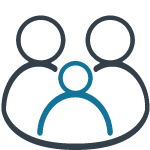 Paid Parental Leave
Up to 12 weeks for birth moms, and 6 weeks of paid leave for spouses and domestic partners.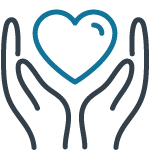 Giving Back
Equifax supports up to 16 hours of paid time off to volunteer in the community and matches employee contributions to non-profit organizations up to $10,000 per year.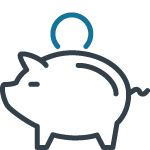 401k
Equifax matches 100% of employee contributions to the plan, up to 5% of pay.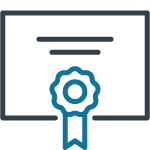 Tuition Reimbursement
100% of approved expenses up to $5,250 per calendar year for tuition needs.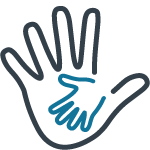 Adoption Reimbursement
Up to $5,000 reimbursement for qualified adoption expenses of an eligible child.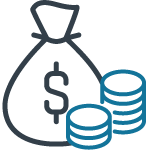 Employee Stock Purchase Plan
Employees can purchase Equifax stock quarterly at a 5% discount.
Providing A Valued Workplace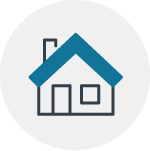 Employee Recognition Program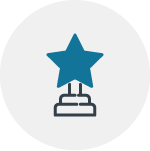 Comprehensive Health Benefits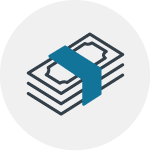 Wellness Tools and Resources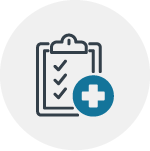 Competitive Retirement Benefits
Contact Us
Reach out to us for more information.
Visit Our Careers Site
Check out our latest job openings.