When you need insight about your customers, your products, and your businesses, or even your industry and the broader market, you start with the data. Yet, how do you make the hodgepodge of data you access and own come to life and tell a story that helps you move the needle and grow your business?
Enter Equifax Ignite®. A revolutionary portfolio of premier data and advanced analytics solutions. Equifax Ignite securely and comprehensively supports the full analytical lifecycle - from data access and transparency to visualization and deployment - using a single, connected suite of advanced analytical processes, technology and tools.
How is Equifax Ignite Different?
Explainable AI. Only Equifax leverages artificial intelligence to deliver explainable neural networks for more predictive results in credit risk decisioning.
Predictive Analytics Your Way. Whether you need a solution that is DIY or DIFM, Equifax Ignite delivers its analytic solutions in single source environment, so models can be built and adjusted in less time and with less effort.
Keying and Linking. Equifax Ignite can clean and organize your customer and prospect data, when it lives in different places and in different formats within your organization.
Three Ways to Access Ignite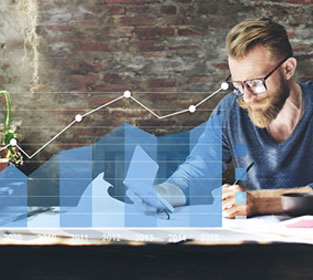 EQUIFAX IGNITE MODELS AND SCORES
Tailored For Your Business
We can build configurable solutions specific to your business needs.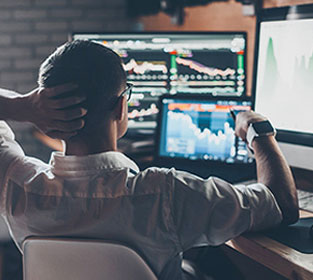 EQUIFAX IGNITE DIRECT
DIY (Do It Yourself)
A solution for experienced analytic teams that want to generate their own insights in a leading-edge analytics environment.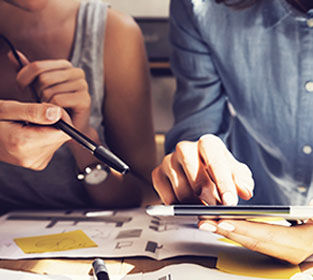 EQUIFAX IGNITE APPS
Off-the-Shelf Applications
Quickly access app-driven insights from our marketplace to inform your strategies.
No Results