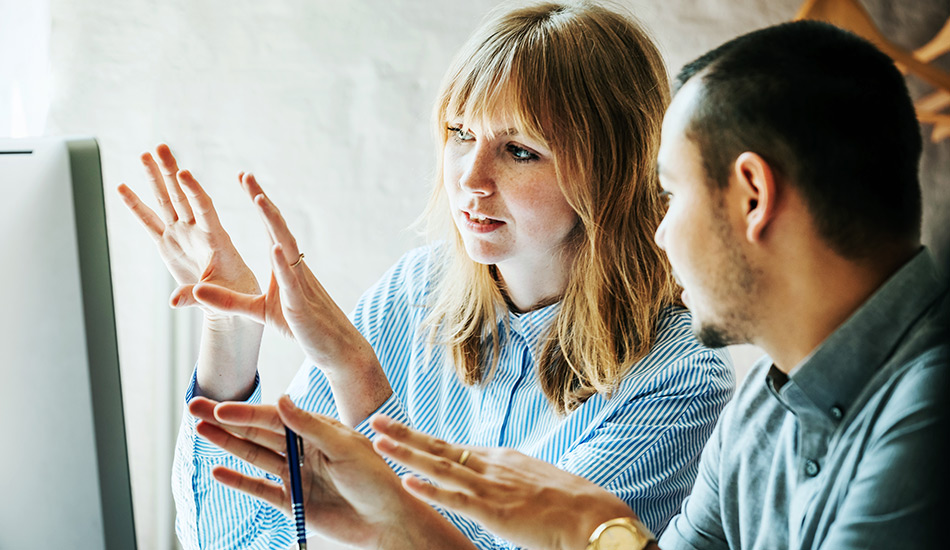 Overview
As one of the leading providers of commercial credit risk solutions, marketing solutions, and portfolio management tools, Equifax is here to support both new and existing customers. Please use the links below to login to your accounts or access more information on commercial solutions.
Risk Insight Suite
Whether your an existing user or new user, visit the Risk Insight Suite to gain market insight and intelligence on your individual markets.
Commercial Data
Leverage one of the most complete and compelling commercial data sets in North America.