Equifax Ignite - Learn More and Contact Us Buttons
Hero Banner - Ignite - Innovation
Ignite - Innovation
A world of data is at your fingertips. We help you put it good use.
Ignite - Innovation - ND Content
Take our NeuroDecision® Technology. It's using next-gen neural networks to provide a better understanding of consumers, including those with flawed or insufficient credit, so businesses can make more inclusive lending decisions that serve a wider audience of customers. Yet, the results are 100 percent explainable to consumers, which also addresses regulatory requirements. Compared to traditional models, this is game-changing.
In fact, game-changing is a good way to think about the future. Expect continued innovation as we launch fresh tools and technologies to help transition big data into actionable data.
Ignite - Innovation - We're helping organizations to
We're helping organizations to...
Ignite - Innovation - Make Better Block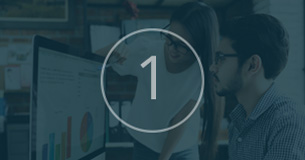 Make better, real-time business decisions with less friction
Ignite - Innovation - Build a seamless block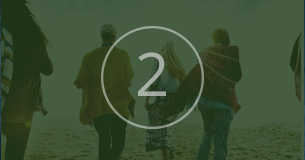 Build a seamless, connected view of customers across all channels and business lines
Ignite - Innovation - All in One Test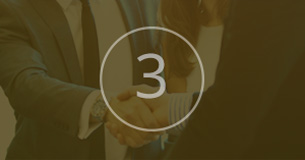 Offer more relevant and personalized customer experiences
Ignite - Innovation - Better Predict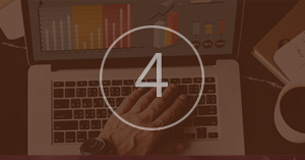 Better predict and mitigate risk and fraud at every stage of the customer lifecycle
Ignite - Innovation - Optimize strategies block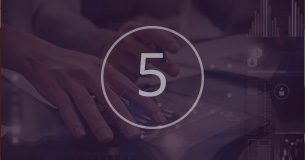 Optimize strategies, outcomes and investments with unique, comprehensive data-driven insights