Explainable and Adaptive AI can help:
• Expand ethical access to credit
• Improve data ingestion to reduce friction
• Build stronger decisioning models
Both types of AI are available in
Equifax Ignite
®
, our unified data analytics environment.
Demo a Sample Explainable AI Model
Video
What is Adaptive AI?
Artificial intelligence that fuses intelligent governance into self-updating models, dramatically shortening model deployment times
Video
What is Explainable AI?
Transparent machine learning technology for advanced modeling that delivers more predictive results.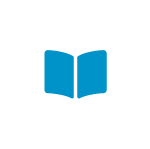 Comparing reason code generation methods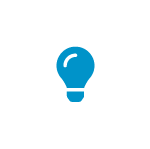 Putting Neural Network Models to the Test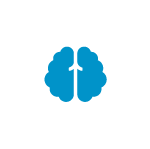 How to compare scores and reason codes in credit scoring systems