Build It Yourself with Equifax Ignite
Equifax Ignite offers a "do-it-yourself" solution for companies with analytics teams who want to develop models and scores themselves. With cloud-based, scalable computing capacity, analytics teams can manage mass amounts of data, faster.
Industry-Specific Sandboxes
Leverage data and analytical tools within
curated environments
designed for industry-specific needs, such as FinTech or Auto.

Link and trend unique data from multiple sources and tailor it to your specific industry — such as communications and digital media or automotive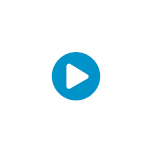 Enhance Data-Driven Decisions with Configurable Models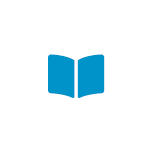 See How One Client Increased Their Approval Rates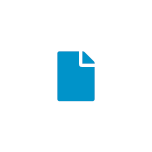 Equifax Ignite Sandbox for FinTechs