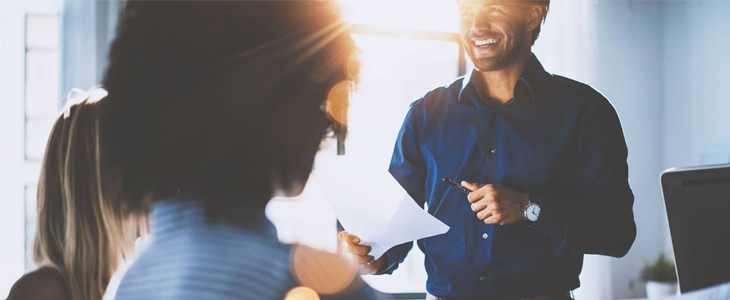 Unlock the Power of The Work Number
Perform instant verifications and deliver a seamless applicant experience with reliable, robust, and secure solutions trusted by hundreds of thousands of credentialed verifiers.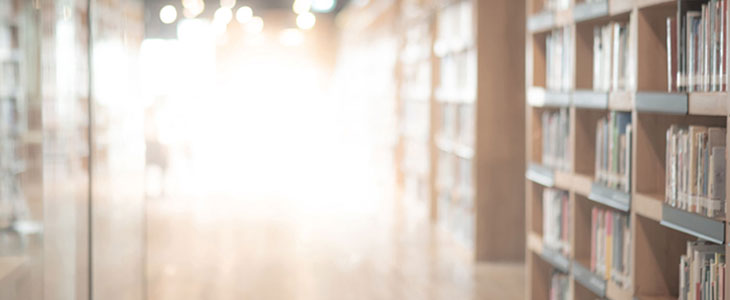 Resources
Product Sheets, Videos, White Papers, Case Studies, Webinars, E-Books and More
Featured Products and Solutions
Mortgage Loan Origination
Ease the mortgage loan audit process with a single source for verification
Business Identity Reports
Verify the existence of a business and confirm key business details
InstaTouch® Suite
Less Friction. Better Experiences. Faster Acquisition.