Register: Upcoming Market Pulse Webinars
To help our customers navigate through the current economic situation, Equifax is hosting a free Market Pulse webinar series. Industry experts from inside and outside the company will offer timely insights around the economy and credit.

Free Credit Trends Reports
Now including industry-specific FICO® Score segmentation data delivered weekly, our U.S. National Consumer Credit Trends Reports provide insight on current consumer credit behaviors, trends and performance across the US.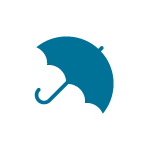 Recession Planning and Preparedness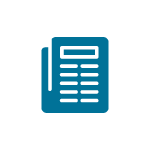 Resources for Businesses Impacted by COVID-19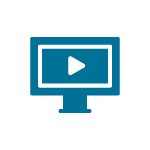 Webinar Recap: How to Navigate the 2020 Economy