What is I-9 Anywhere?
Whether you want to keep your hiring managers focused on more strategic activities, get a better handle on your remote employees, or help eliminate errors, the I-9 Anywhere service can help!I-9 Anywhere delivers section 2 completion at a time and place convenient for your new hires. Not only will your new hires get a great experience from the start, but you'll have confidence with our intuitive and proprietary technology. With flexible completer options we've got you and your new hires covered.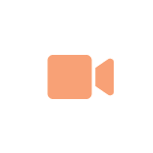 See I-9 Anywhere in action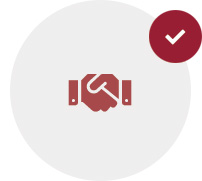 Concierge Completers
Representative meets your new hire at a convenient place and time
Equifax provides trained completers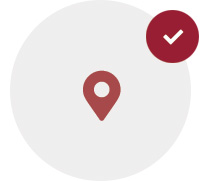 Local Completers
Your new hire visits one of the completer locations across the country
Equifax provides trained completers
Taking care of your I-9s while taking care of your employees has never been this easy!
Give your new hires a great experience
Focus your staff on strategic priorities
Drive consistency when HR is centralized
Coveryour remotehires
Manage your M&A I-9s
Handle mass hiring events
Plus More!