The Fannie Mae Day 1 Certainty Program is designed to simplify mortgage lending and put borrowers into homes faster. Lenders using Fannie Mae's Desktop Underwriter® (DU®) validation service can enhance loan origination controls, process efficiencies and certainty around borrower income, assets, and employment input into DU. Key Benefits: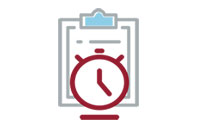 Easier Documentation
Process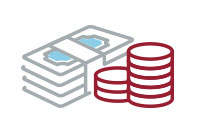 Streamlined Loan
Processing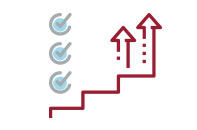 Process Efficiencies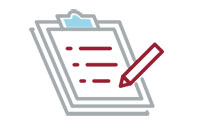 Dynamic Underwriting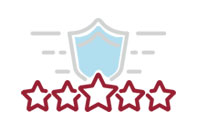 Day 1 Certainty®
Eligible Equifax Solutions
As the first designated third party provider of income and employment verification as part of the DU validation service for Day 1 Certainty, Equifax helps lenders improve operational efficiencies and reduce borrower-supplied paperwork with a full suite of eligible solutions.
Solutions:
How It Works
In order to leverage verification solutions from Equifax to participate in the Fannie Mae DU validation service, lenders must officially "opt-in" with Equifax. Once opted in, Equifax is able to provide audit copies of completed verifications to Fannie Mae through the Audit By Loan Number, or ABLN, process.