Erik Qualman
Keynote Speaker
#1 Bestselling Author and Keynote Speaker Erik Qualman has performed in over 50 countries and reached 30 million people this decade. He was voted the 2nd Most Likeable Author in the World behind Harry Potter's J.K. Rowling. His work has been used by the Natonal Guard to Nordstrom to NASA.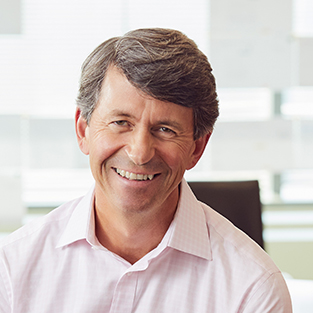 Mark Begor
Mark Begor was named Chief Executive Officer of Equifax and a member of the Board of Directors in April 2018. Begor previously served as a Managing Director in the Industrial and Business Services group at Warburg Pincus, a $40 billion growth-focused private equity firm with over 120 portfolio companies. He also served two years as a member of the Board of Directors at FICO. More...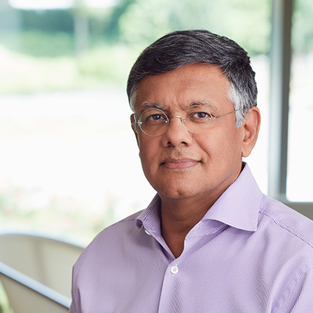 Prasanna Dhoré
Chief Data & Analytics Officer
Prasanna Dhoré serves as the Chief Data and Analytics Officer at Equifax guiding the company through its greatest technology and decision sciences transformation in 100 years. In this role, he is responsible for developing the strategic vision that guides Equifax through the chaotic world of Big Data - the deluge of structured, semi-structured and unstructured alternate data, including social, mobile, geospatial, and machine logs.
More...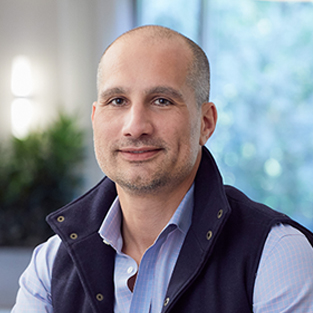 Jamil Farshchi
Chief Information Security Officer
Jamil Farshchi is responsible for ensuring the security of the company's digital assets as well transforming the Equifax cybersecurity program into a world-class capability. Farshchi, an award-winning change leader, has spent his career building industry-leading cybersecurity programs to protect some of the world's most sensitive assets, particularly in times of urgent need.
More...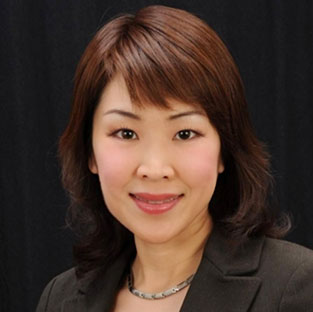 Vickey Chang
Vickey is vice president, USIS analytics and data sciences at Equifax, where she leads a global analytics team focused on aligning world-class data, analytics and technology capabilities to multiple verticals and domains including international countries. She has 20+ years in Marketing, Telecommunication, Financial and Risk Analytics and holds degrees in political science and business.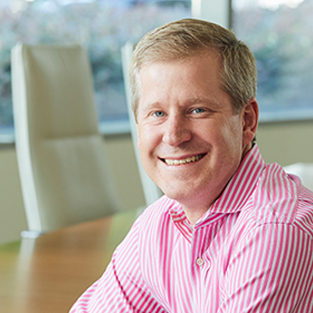 Bryson Koehler
Chief Technology Officer at Equifax
In his role, Koehler is responsible for leading Equifax's global information technology strategy and development and working closely with the company's product, data, and analytics teams to drive technology and speed into product and data insights delivery to customers and partners.
Previously, Koehler was Chief Technology Officer for IBM Watson and Cloud Platform, where he led a global team of cloud engineers, architects, security professionals, product and offering managers, technical communications specialists, research and development activities and operational systems reliability engineers.
More...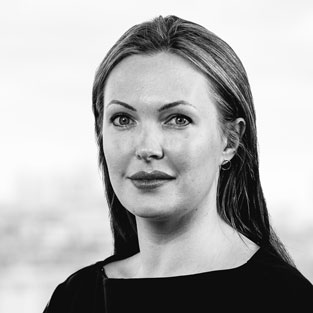 Rhona Parry
Rhona is responsible for government relations and external affairs across the European region. Before Equifax, Rhona worked in regulatory and policy roles at Royal Mail, ITV, the BBC and the UK communications regulator Ofcom.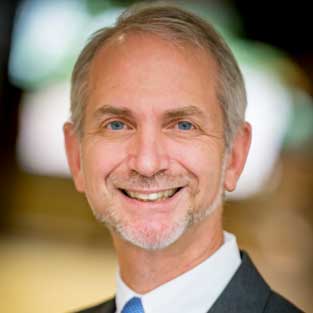 Bill Garber
As senior vice president for credit policy and analytics in the lending department of Navy Federal Credit Union, Bill helped build the organization's analytic function to support the management of credit risk and pricing across lending product areas. Before his work in financial services, he did graduate work in Italy and Washington D.C., was a PhD candidate and taught college courses at multiple universities.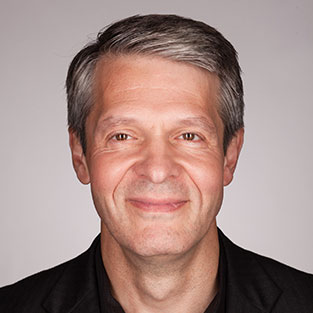 Boris Deychman
As head of risk data science for Citizens Bank, Boris sets his company's strategy, vision and structure for effective risk data science. He has 25+ years in banking and finance/asset management and is a regular presenter at risk management conferences, model risk forums and leading universities.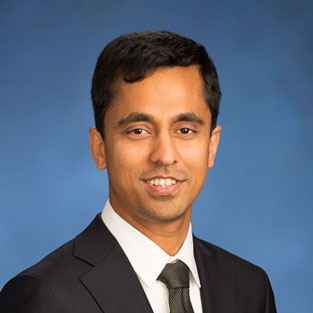 Dipanjan Bhattacharjee
Dipanjan is head of credit risk for Marcus by Goldman Sachs, where he is responsible for end-to-end credit risk management for Marcus Lending Business. Previously, he held leadership roles at Commonwealth Bank of Australia, Discover and GE Capital, where he built and managed consumer and small business lending products across the globe.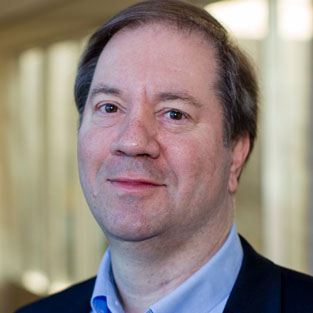 Christopher Yasko
As vice president of the Equifax data science lab, Chris engages customers, industry leaders and universities on big data projects using mathematical modeling techniques and alternative data. An awarded inventor with multiple patents, he holds two science degrees and 20+ years in global R&D.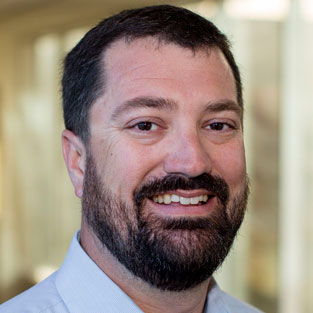 Dr. Matthew Turner
Matthew is a Ph.D. and principal mathematical statistician within Equifax Data and Analytics. He leads a team of data scientists, mathematical statisticians, and developers to build Next Generation Decisioning algorithms that leverage big data machine learning technologies for decisioning applications.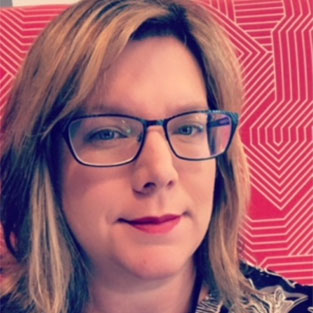 Amy Graybill
Amy Graybill is the leader of Product Management team responsible for new and existing products and for driving the Applied Innovation Program tasked with accelerating innovation. Amy worked in the Risk Management field for over 10 years for MBNA America, Juniper Bank and The Bank of New York.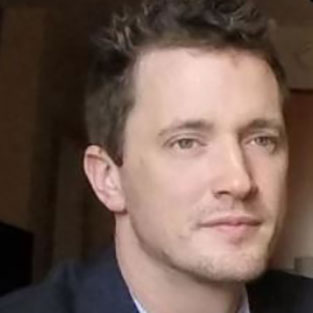 John Ray
With degrees in finance and applied statistics, John holds deep expertise in identity and fraud analytics through his various roles as a statistician in the Healthcare industry to currently managing a team of data scientists within the cutting-edge Equifax Identity and Fraud Risk Analytics Engine.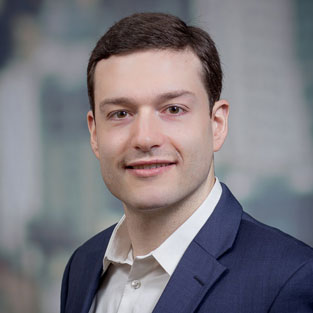 Jorge Andres Amo
Jorge is head of predictive modeling at Global Lending Services, a subprime auto lender recognized by Inc. 5000 as "One of the Fastest-Growing Companies in the United States" for the last three years. He has 10 years of experience developing, monitoring and validating predictive models, and most recently served as a vice president in the model risk governance and review group at JP Morgan Chase & Co.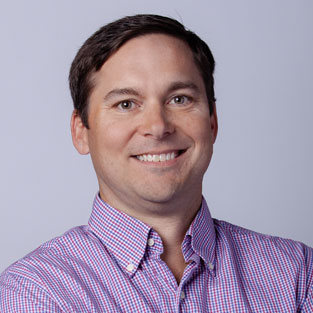 Louis Mrachek
Louis is vice president of risk and operations at Aura, where he leads risk management, credit policy, modeling, collections and operational teams. Previously, he was vice president and director for HSBC Card Services' nonprime credit card business where he led customer acquisitions product strategy, and he has held various other leadership roles in credit and marketing over the years.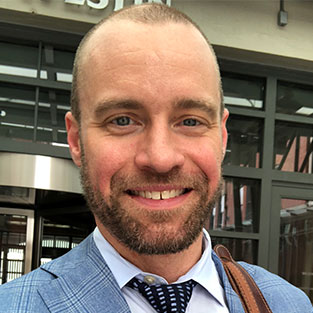 Tom Aliff
Tom is senior vice president of Equifax data and analytics consulting, where he leads all consulting efforts around our Ignite platform. He holds multiple degrees focused on science, math and statistics, and has in-depth expertise in analytics and statistical modeling across several verticals.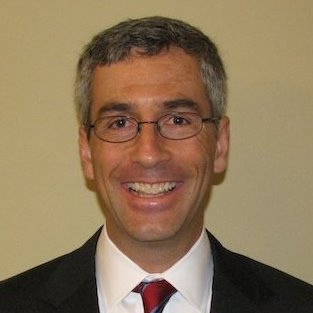 Mike Catanese
Mike leads the Equifax USIS Analytic Capabilities team, where he oversees data insights and evaluation, attribute development and management, model implementation and resource management. He holds a doctorate in physics and has specialized experience in Financial Services and academic research.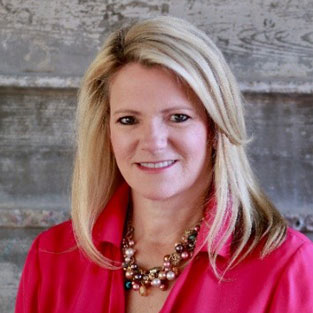 Sharla Godbehere
Sharla specializes in the soaring FinTech space as head of online financial services and AltFi at Equifax. With 20+ years in financial services and at Equifax, she connects future-designing companies with the data, technology and analytics they need to accelerate growth and mitigate fraud.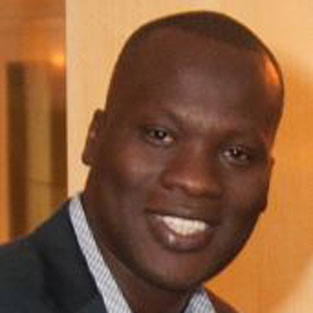 Peter Oburu
Peter Oburu, VP of Data and Presales Analytics at Equifax, leads a data team that has stewardship in the maintenance and usage of the company's U.S data assets. These include the core consumer credit, telco and utilities as well as the third party data assets. Additionally; his team consults with various teams across Equifax on the other stages of the data lifecycle and works on key initiatives to attain data perfection on these data assets.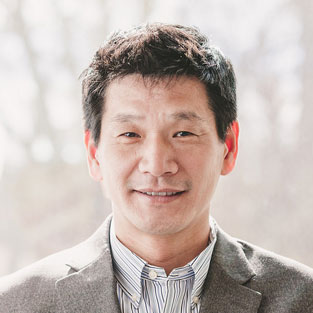 Peter Gao
Peter builds best-in-class predictive models and analytical solutions by leveraging cutting edge machine learning technologies and alternative data for our clients across Alternative Finance, Fintech, Consumer Banking and Lending, and Commercial.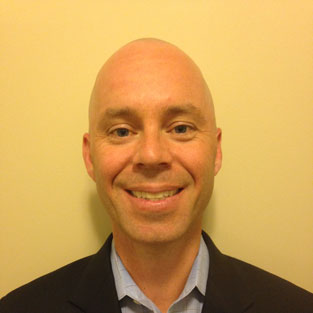 Dave Whitin
Dave leads a team of Analytics Solutions Consultants that work with Equifax clients to solve business challenges across the consumer and small business lending spectrum. Dave and his team collaborate with clients to develop strategies that utilize Equifax data, predictive solutions, advanced analytical techniques and tools to better acquire and manage customers.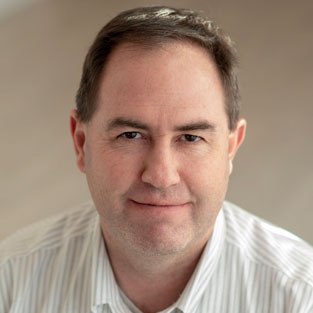 Matt Jackson
Matt is an Equifax analytic consultant who understands the digital landscape and how ever-changing technologies, partners, legal and cultural structures can improve marketing initiatives. He has degrees in business and finance and extensive experience at digital giants Cox Communications and Dish Network.
David Ferber
With 25+ years in the credit industry, David is the global platform leader for Equifax analytical and decisoning platforms. He holds a computer science degree with a minor in physics, and has led the technical development and growth of Equifax data platforms, including our premier big data analytics platform, Equifax Ignite.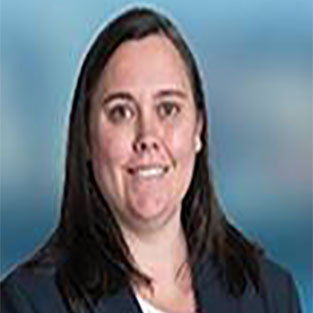 Kari Mastropasqua
In her role as EGM of data and analytics at Equifax in Australia and New Zealand, Kari leads a team of 75+ data and analytic professionals who deliver actionable insights to Equifax clients. She's a forward-thinking analytic professional with 15+ years in the field, focused on identifying and understanding market problems to help customers better utilize data assets and drive value through analytics.
No Results