Our People
At Equifax, we are focused on nurturing our people through meaningful opportunities for career advancement, learning and development, supporting our next generation of leaders, an inclusive and diverse work environment, and regular employee engagement and recognition.
"Our Equifax Global HR team puts people first and provides innovative, results-oriented professional experiences that make Equifax an attractive destination for top talent with diverse perspectives from all across the globe."
Carla Chaney, Chief Human Resources Officer

Inclusion & Diversity
We are focused on supporting a strategy of inclusion and diversity within our company as well as in the communities where we live and operate. We are advancing this strategy through our leadership team and initiatives such as employee affinity networks and cultural heritage celebrations.

Career Development
We are committed to providing an environment where all of our employees can learn, grow and develop as professionals through new opportunities and continuous learning.

Growing Talent
We thoughtfully invest in our future leaders with internship, new graduate and rotational development programs that provide meaningful work experiences.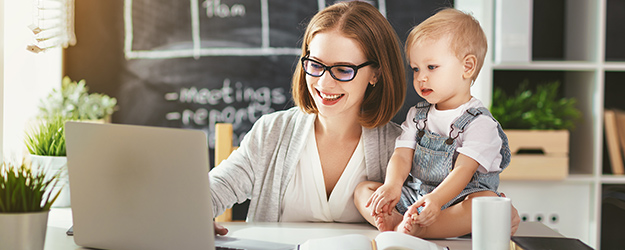 Health & Wellness
We start by ensuring that our team has access to great benefits and programs that allow each of us to live our best.