Career Development
At Equifax, we strive to not just attract top talent, but to grow and develop our employees as part of our world-class team. Through goal-setting aligned to strategic priorities, ongoing feedback, career pathing, mentorship, and recognition tools grounded in our Purpose, Vision, and Values, we are committed to the future of our teams.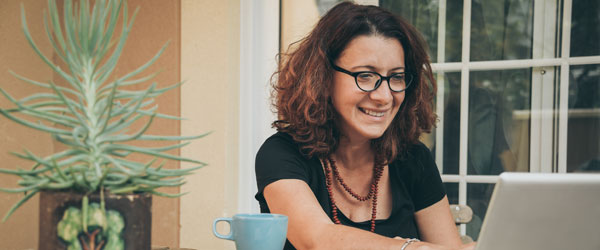 Employee Onboarding
New hires participate in a cross-functional, multi-modal learning experience spanning the 3 major EFX ecosystems: your new company, your business unit and your role to ramp up and begin to make immediate impact.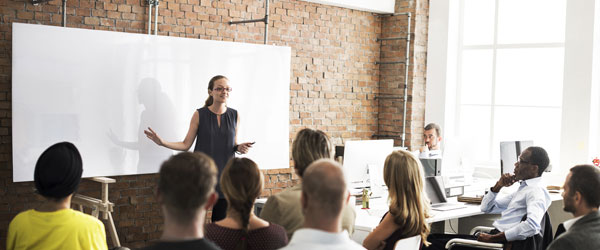 Skills & Capability Building
Offering a state of the art, on-demand learning library curated in part by MIT and dynamically powered by artificial intelligence covering leadership, technology and developer, and productivity content.

Goal Setting
An established framework for managers and employees to set goals and align employee efforts with business needs and career development

On-going Feedback
We seek to inspire a culture of transparency and listening by enabling various feedback opportunities and touchpoints with our employees

Mentorship
From Career Champions to Formal 1-1 mentor matches and options in between, we understand the importance of career sponsorship

Career Conversations
We offer multiple opportunities throughout the year to check in on goals and progress

Career Exploration Tools
Offering resources for self-discovery and surfacing new opportunities aligned to your career aspirations

Recognition
We cultivate a culture of gratitude and employee engagement by motivating and recognizing praiseworthy performance